Sonya Jackson of Peter Jackson Plumbing is president of Kāpiti's BNI Gold Coast chapter.
Prominent Kāpiti businesswoman Sonya Jackson says being creative and adaptive will be vital for the business community as we battle back from the Covid-19 pandemic.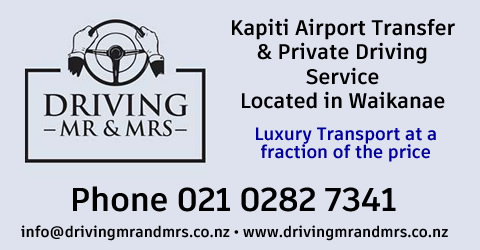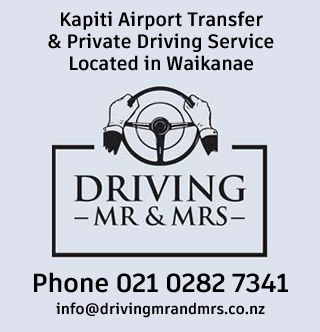 "The virus has had a huge impact on virtually every business and sadly some businesses have lost everything. We have all put a lot on the line and most New Zealanders have responded very well given the difficult circumstances. We are living in a new normal and support networks are vital," says Ms Jackson.
"Our own business, Peter Jackson Plumbing, was deemed an essential business and we have done our best to provide those essential services. This has had plenty of challenges with the need to use expensive safety gear and institute the full process for safety procedures but as a country we have been successful in getting to Level 2 which we have all been looking forward to.
"We have such a broad range of businesses here in Kāpiti and now more than ever we need to give them all the support we can."
Sonya is also President of Kāpiti's BNI Gold Coast chapter which currently has 28 businesses represented.
"From the first meeting I chaired we have been in lockdown and our weekly meetings have all been by Zoom. Our members adapted very quickly and the Zoom meetings have been a great success. While this has been a great way to maintain continuity I'm sure all of us can't wait to get back to face to face meetings and we look forward to that happening as soon is safely possible."
Ms Jackson says her BNI group usually meets at The Waterfront at Raumati Beach and the atmosphere there has been meant business interactions have worked very well.
"It is also important for host businesses like the Waterfront to get back up and running as fully as possible and we will all need to support our local businesses as much as we can."
She says anyone interested in finding our more about BNI can visit the facebook page https://www.facebook.com/BNI-Gold-Coast-399777060056153/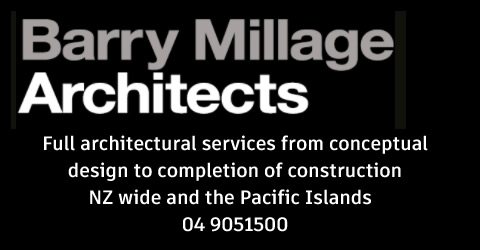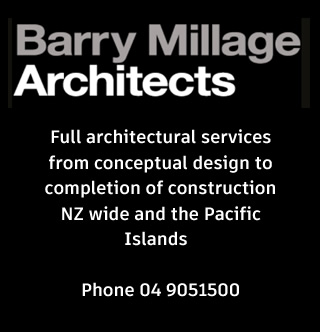 no