This week ratepayers across the district will start to receive their latest rates notices. We know this is a difficult time for many in the community and understand some households and businesses might be finding it difficult to keep on top of their rates.
Support is available for those impacted by the response to the COVID-19 pandemic, including payment deferral options for property and water rates.
Visit https://www.kapiticoast.govt.nz//cdem/cov/support-package/ for more information and to register your interest.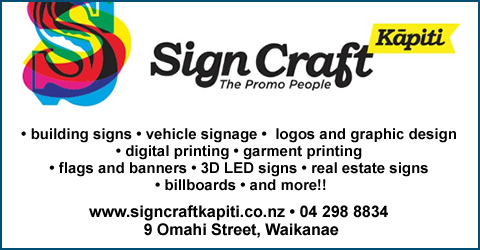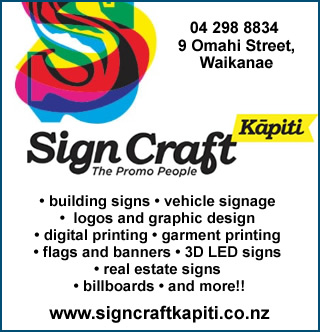 Council also recently made decisions about the proposed 2020/21 Annual Plan. You can find more information about priorities and where changes have been made at https://www.kapiticoast.govt.nz/annualplan2020-21.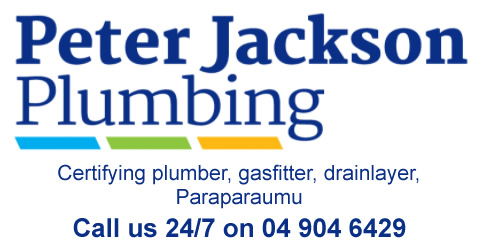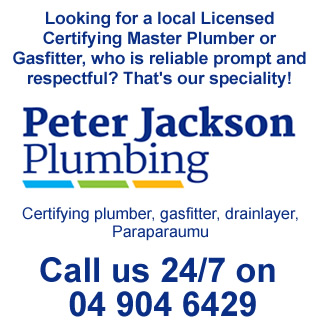 no