"Lots of people talk to animals…Not very many listen though…that's the problem."
A.A. Milne, Winnie the Pooh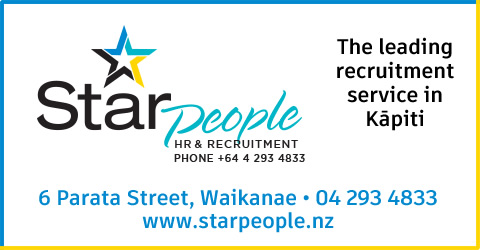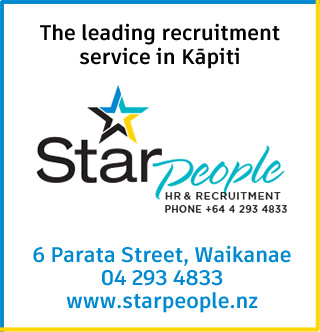 There has been a lot of noise for the last few weeks, and it will continue especially around economic meltdown. And while I am no economist I fear that it is true
But, we also need to remember to listen, because people are people, we may be facing mass unemployment and we may need to watch every penny, but just look at the queues outside fast food places yesterday, here and around the world, people hanker for the familiar.
While there will be many who believe we will go back to 'normal' and trading will resume as 'normal' there are many who believe business will never be the same again. But if we just keep making that noise, will anyone listen? Are we doing good by predicting all this change or are we making people panic? Should we listen and take people with us, not by taking away, by forecasting doom and gloom but by offering hope for the future.
We all have the power to help shape and create a new world. We have had time to reflect on what is important. As we move from total lockdown into freer times what will you take forward with you into this new world, how will you shape it for your family? Your work? Your business? Your community? How will you do this? Can you do it on your own or who can support you?
Lisa Addy is a Facilitator with BSI Teacher Skills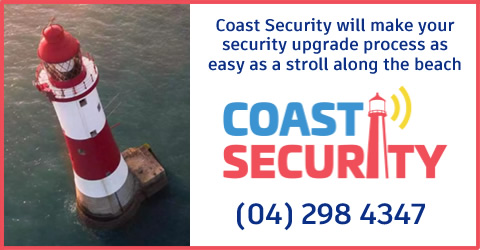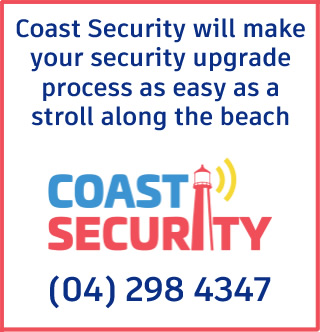 no