Vehicle on fire off Kāpiti Expressway. Photo by Don Webster.
Police have confirmed details following a car crash off Kāpiti Rd on Saturday evening.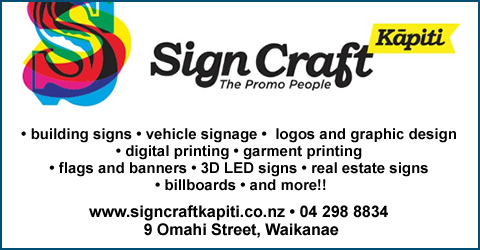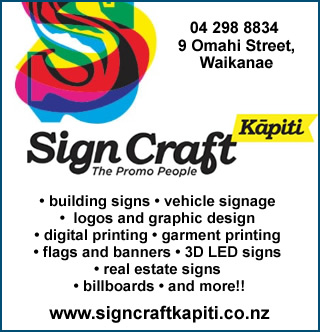 A Police Spokesperson told KCNews a vehicle caught fire in the northbound lane of the Kāpiti Expressway, next to the Kāpiti Road northbound onramp, about 6.30pm Saturday.
"It had earlier been seen speeding and initial enquiries indicate the driver lost control," they said.
Police say a 42-year-old man has been charged with dangerous driving and driving while disqualified.
The man is due to appear in Porirua District Court on Monday 13 April.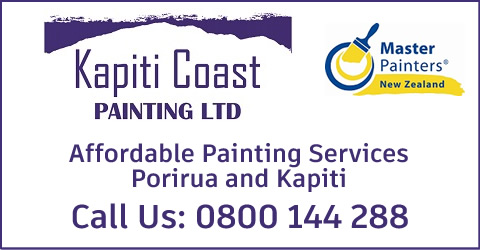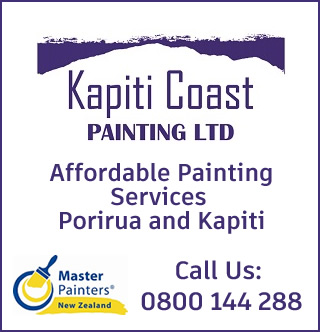 no