New Zealand Kowhai tree thriving in London – Photo by George Milne.
Part-time Kāpiti Coaster and Hutt City Councillor Chris Milne tells of planting trees from here to London.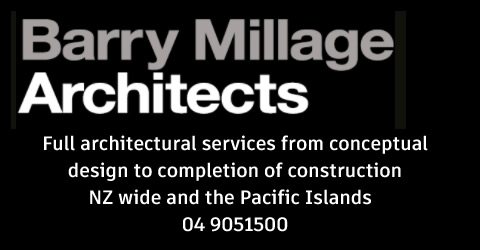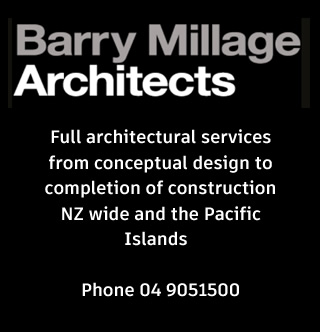 "Back in 1988 when I was living in London my father passed away in New Zealand. After his funeral, my sister Alex Dempster and I brought some kowhai seeds from our parents' garden back to London, which we germinated on the window sill. We thought they would grow well in London's clay soils.
When they got too big we planted them at the newly established children's playground on Highbury Fields (about 100m from Highbury& Islington tube station), and about 100m from my flat on Highbury Place.
Here they are as of 31 March 2020, in full bloom in the London spring (see photo taken by George Milne with Kate Armstrong in the photo).
It all wasn't plain sailing. In 1993 I visited London and went to have a look. The Islington Council had planted a whole row of conifers which would eventually crowd out the kowhai. Lacking suitable 'tools of trade' to deal with the problem myself I decided to write to the Islington Council to fess up to the situation and ask for their help.
When living on Highbury Fields I'd been a member of The Highbury Fields Association. It was a bit bohemian, being made up of a nightmare potpourri of talented people with far too much time on their hands curators from the British Museum, script writers for the BBC and so on. Collectively they made life hell for the Council, which dare not so much as sweep the leaves in the park without consulting the Association.
The luckless council officer tasked with liaising with the Association was a Mr Peter Bonsall. I remembered him well. So in 1993 I wrote a letter explaining what we had done and asking if the conifers around the kowhai could please be removed. It was all I could do and I was fully expecting a terse reply of indignation with the news that the offending trees had been removed and how naughty I'd been.
To my great surprise Peter Bonsall replied saying "I am happy to remove the adjacent vegetation in order to allow the Kowhai trees to develop".
Why? It turns out that I did not know one essential fact:
"The subject of New Zealand plants is one about which I am rapidly learning a little as the Mayor of Islington, Ann Gilman, is from New Zealand and keen to have more of her native plants in the borough."
Thus were the conifers sacrificed for the greater good.
The postscript to this story came in 2014 when the Hutt City Council was engaging with the community about the future of the Town Hall. The Council was proposing to demolish it, but a furious campaign was put together under the moniker Heart of the Community. This was led by a formidable woman and Eastbourne resident, Jenny Sands and her husband Charlie. At a public meeting I attended, which she chaired, she said "This should not be allowed, and I can tell you that when I was Mayor of Islington this would never have happened."
So it turns out that the Borough of Islington has had two New Zealand mayors, both woman. And yes, Jenny did remember the kowhai.
Of course, Jenny prevailed, and both the Highbury kowhai trees and the Lower Hutt Town Hall were saved."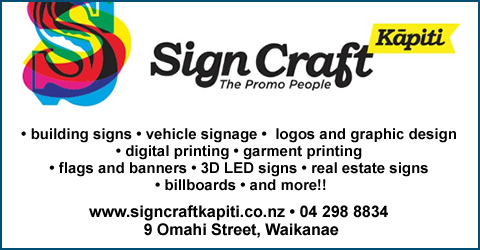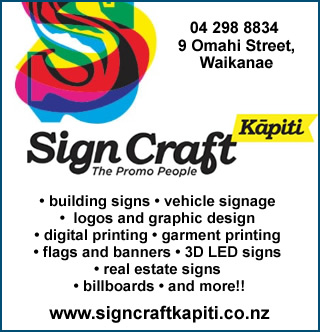 no