Kāpiti Business – Lisa Addy (left) and Cathy Sheppard of BSI People Skills.
Kāpiti's Lisa Addy, a consultant with BSI People Skills, says as more countries are going into lockdown and enforcing quarantines, people and businesses are having to adjust to a new way of working. "Working from home, and working with a remote team, can have many problems and challenges for people" says Lisa.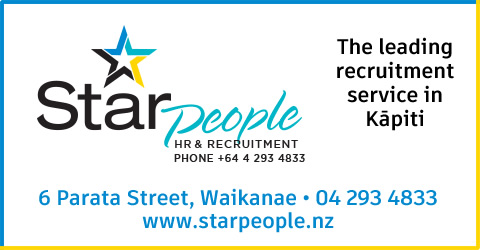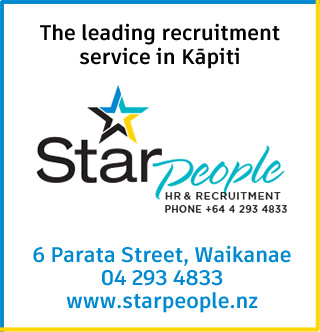 "This Thursday 2nd April, my mentor Roger James Hamilton will be hosting 'The Genius Guide to Remote Working'.
During this webinar Roger will cover:
5 top tips to transform the coming weeks
– The ultimate home-bound rhythm to balance, work, health, and family.
– How to through the noise and distraction to do the right thing right now.
– Smart cash generating strategies when working remotely.
– The best playbook to care for your team and customers in tough times.
– How to turn homework to home play – for yourself and your family.
Ms Addy says whether you're employed, unemployed, an entrepreneur, investor or homeschooling your children, in this crisis, we have one thing in common: We're all working from home.
"With this new reality comes new challenges. What's the smartest way to set up a home routine that keeps you happy, healthy and effective? What tools, resources and online communities can multiply your results? How do you maintain and even grow your cash flow and income while at home? And how do you make your home a sanctuary away from the chaos in today's world?"
Ms Addy says many of these questions will be addressed in the free webinar.
"Roger has been running a global business for over a decade, and the majority of that time he is working with teams remotely. In this one-hour, information packed webinar, Roger will be going over his top 5 tips to working productively and happily from home."
To Register now: https://www.cowin2020.com/remote/asia/?a_aid=5631877b Note it is 2 p.m. New Zealand time.
Ms Addy says if you're feeling uncertain about how to proceed with the new standard of working, get on this webinar. "The last webinar Roger hosted over a week ago, had almost 5,000 people registered, and they all had such positive feedback about how useful it was, that it inspired Roger to host this second one."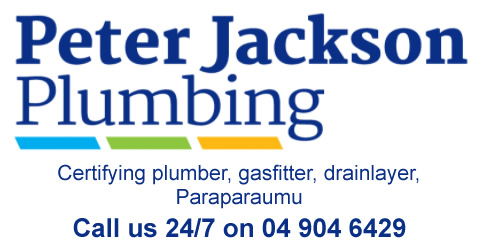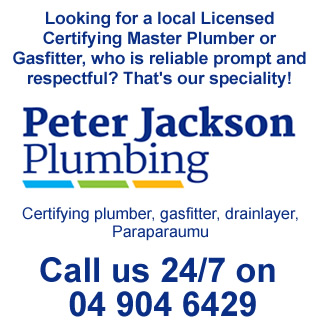 no