Storyteller Steve LaHood is the guest speaker at the next Electra Business Breakfast.
Date And Time
Wed, 4 December 2019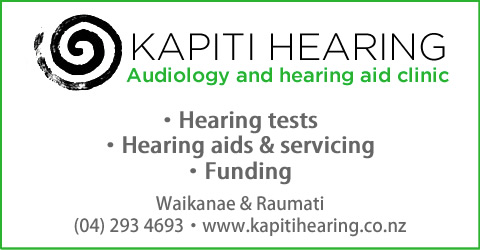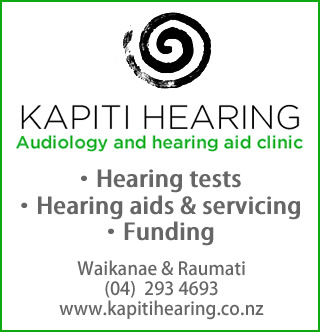 7:15 AM 8:45 AM NZDT
Location
Southward Car Museum
Otaihanga Road
Paraparaumu
Steve La Hood The Storyteller
"Using every possible technique, from traditional exhibitions to interactive digital mapped projections, Story Inc tells stories. Whether those stories are commissioned by governments, inspired by historical events or aimed at educating children they're all essentially about one thing… IDENTITY.
We all live for stories that we can see ourselves in the ones where you say, "that's me, that's us, exactly!"
Sometimes the stories hold a mirror up to our darker behaviours, sometimes they inspire us to speak out for what is right.
Stories are powerful things. Empires are built on stories and stories have destroyed empires.
So, what's the story of Kāpiti? What's the story you would tell that defines the region where we live? What makes us different, unique, united?
We bought our Paekākāriki house just 20 months ago. So, we're the new kids on the block here. We love it more with every day that passes.
But where are we exactly and where to from here?"
See you there! Book early to avoid disappointment.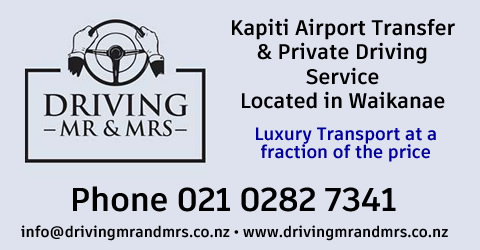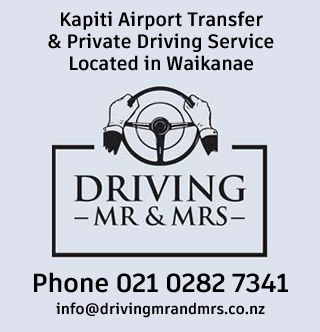 no