The Festival takes place on Saturday 23 November between 9.30am and 3.30pm. It is held at Kāpiti Primary School on Rimu Road (behind Coastlands) in Paraparaumu.
There is a gold coin donation on entry. This donation goes to charity – Mary Potter Hospice.
The Festival is about the local community coming together to show case the uniqueness of the Kāpiti Coast Region. It focuses on a fun family day out with something to see and do for all.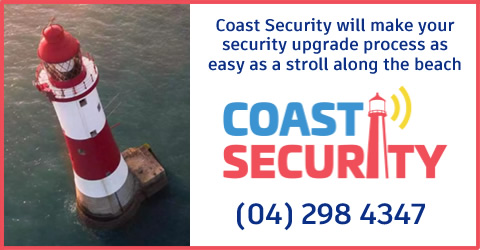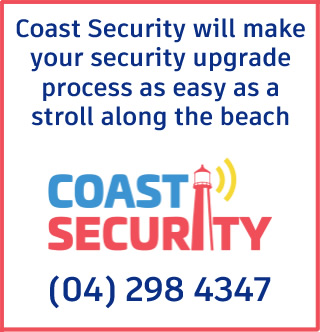 There will be about 100 stall sites selling and promoting different goods and services from art and crafts to plants, lawn movers, outdoor furniture to environmentally sustainable items. In additional to the stall sites, there will be competitions to enter, bouncy castles and carnival rides to get excited about. We are also lining up a couple of food demonstrations which we are expecting will attract a large crowd. Then there is of course the famous Hospice Strawberry Sundae which is a must.
Mary Potter Hospice – supporting our community.
Mary Potter Hospice provides quality palliative care services – all free-of-charge – across Wellington, Porirua and Kāpiti. The hospice supports people in their own homes, in aged residential care or wherever they live. The Inpatient Unit and head office is in Newtown and supports community care with short term acute admissions for symptom and pain relief, for respite care and for end-of-life care. There are community bases in Porirua and Kāpiti which the community teams work from.
The Hospice takes a whole person approach to the care that they provide. They provide high-quality and promote specialist palliative care, grief support, education and care planning services. The Hospice works alongside other healthcare practitioners with the aim of making a difference in the communities that they serve.
Every donation counts.
The money received from the Kāpiti Coast Strawberry Festival makes a huge contribution to helping keep the service free for the people of Kāpiti. The money is retained in Kāpiti and spent on the care of the patients.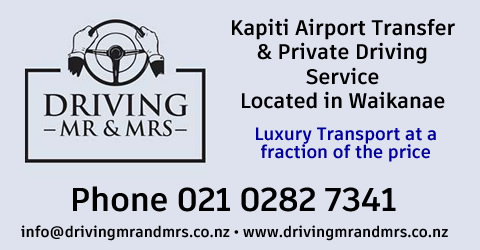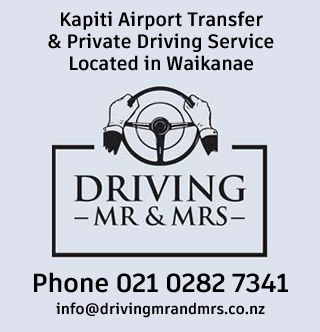 no