Kāpiti Coast Grey Power has congratulated the incoming Council and says they look forward to continuing a productive relationship with it over the next three years.
Kāpiti Coast Grey Power president, Trevor Daniell congratulated the Mayor and returning Councillors on being re-elected and welcomed those incoming.
"With six new Councillors there is an interesting mix of old and new faces that will service the community well in the coming years."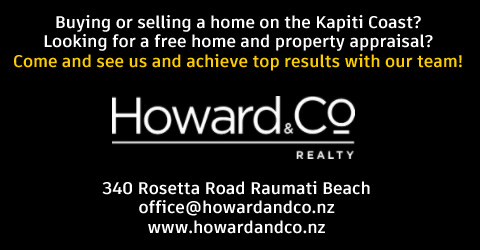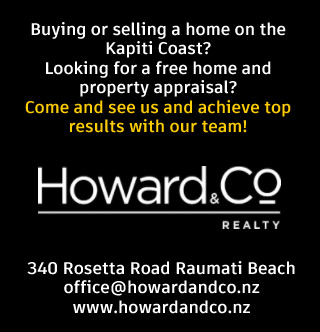 Grey Power asked a number of questions of all candidates and the replies were printed in the Grey Power magazine Superpeople.
Mr Daniell says there were also several issues raised in the eight candidates' meetings that Grey Power held across the District.
He says all candidates supported the concept of Age Friendly Communities and the retention of pensioner housing.
"All agreed that climate change was a major issue. The majority agreed that a review of council operations was a priority and further work on the rating system needs to be done," says Mr Daniell.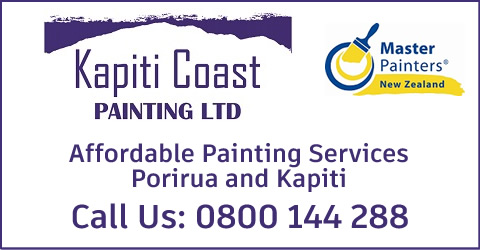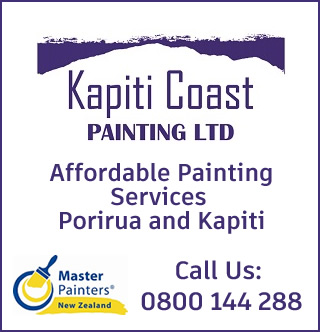 no