At its national conference held in Wellington last week the NZ Aged Care Association, which represents more than 90% of residential aged care facilities in New Zealand, confirmed what Kāpiti residents have known for decades.
That is, care provided at Kāpiti Retirement Trust's aged care hospital is amongst the very best in the country.
In the annual Excellence in Care Awards, run by the Association, the Trust's manager of the Lifestyle and Leisure Team Dene Hopkins was a finalist and runner up in the Standout Individual Category. Her team provides a comprehensive programme of activities to residents of Sevenoaks Lodge. This award is made to an individual who has gone well beyond expectations in providing quality care to residents. A key initiative Dene has made has been to develop a template which provides a one-page life map, showing in pictorial form, key highlights of each and every resident's life. These framed life maps are displayed in every resident's room and becomes a significant conversation starter for those spending time with the resident and are treasured by family members.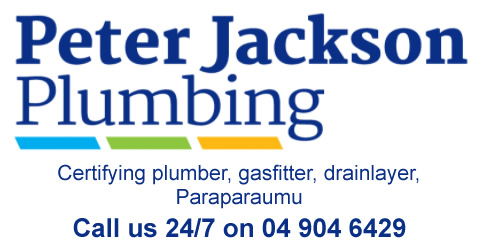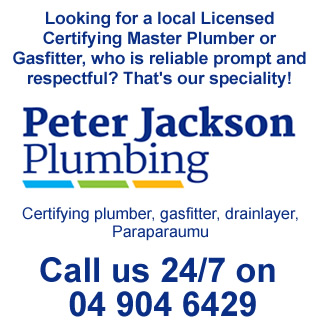 The Trust also won the Medi-Map Community Connections Award for its application on 'Defeminising Aged care'. Its unique Men's Club, developed and co-ordinated by one of the Trust's diversional therapists Paul Sainty, brings the workshop into a residential care setting.
This has seen the men completing a range of practical projects. These have included constructing bird boxes and decorative garden ornaments for the Trust's gardens, restoring furniture, and recently building rat traps for use by the Department of Conservation. The Men's Club has registered with DOC as official rat trappers in conjunction with its rat eradication programme. The Men's Club provides the means for men in Sevenoaks Lodge to continue contributing to their community in meaningful ways. It is a key element for what the Kāpiti Retirement Trust is well known for – providing the very best of individualised care within a residential care setting.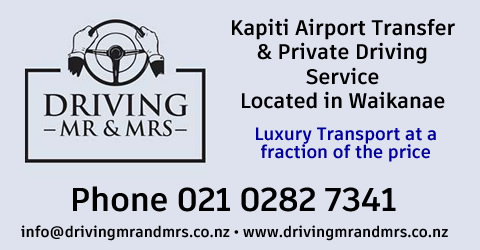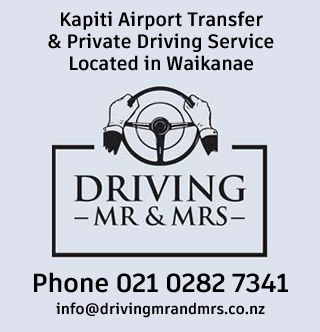 no