Kāpiti Coast Grey Power has received a $10,000 grant from the Office for Seniors to help promote an Age Friendly community.
Vice president Kevin Burrows says 27% of Kāpiti residents are over the age of 65, one of the highest demographics of this age in the country and is expected to increase over the next ten years.
"The purpose of the grant is to hold community workshops to gather information about what Kāpiti Coast residents believe an Age Friendly community would look like. The Kāpiti Coast District Council has included a commitment to being age friendly in its long-term plan but an Age Friendly strategy is yet to be developed. The information gathered will be used to develop a strategy early next year."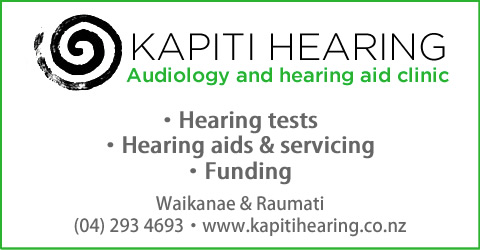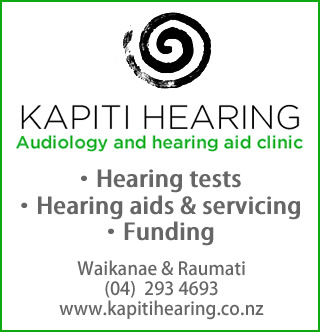 Age Friendly is a World Health Organisation (WHO) initiative and there are many countries taking part with hundreds of cities and communities involved around the world, including several cities in New Zealand.
An Age Friendly world enables people of all ages to actively participate in community activities and treats everyone with respect, regardless of their age. It is a place that makes it easy for older people to stay connected to people that are important to them. It helps people stay healthy and active as they age, and provides appropriate support to those who can no longer look after themselves.
Eight key areas where communities can become more age-friendly have been identified by WHO:
1.outdoor spaces and buildings
2.transportation
3.housing
4.social participation
5.respect and social inclusion
6.civic participation and employment
7.communication and information
8.community support and health services
Mr Burrows says the community workshops are in the process of being developed and will be held shortly and no dates have yet been arranged. Interested citizens should check the Kāpiti Coast Grey Power website www.kapitigreypower.co.nz for details. More information on Age Friendly can be found on the Office For Seniors website superseniors.msd.govt.nz/about-superseniors/office-for-seniors/index.html
WHO website www.who.int/ageing/age-friendly-world/en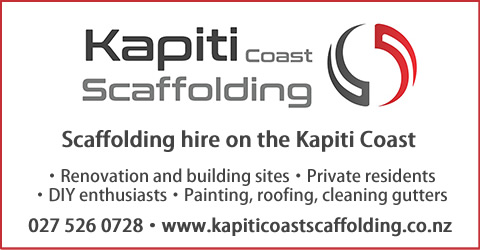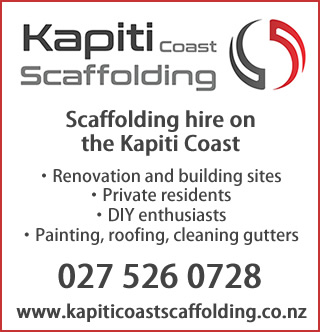 no