Kāpiti Regional Council candidate Neil Mackay says getting the rail through to Ōtaki will be a top priority for him.
"There is clearly a need for this and I was greatly disappointed, as were the public, at a recent meeting where the current regional councillor waved the surrender flag on this."
Mr Mackay says there is overwhelming public support for the electrification of the rail through to Ōtaki and this would have enormous benefits for the whole region.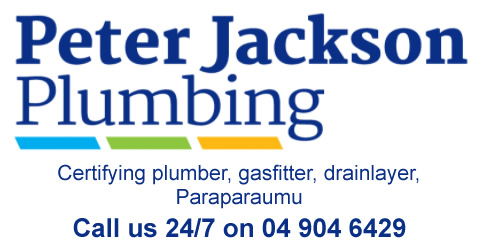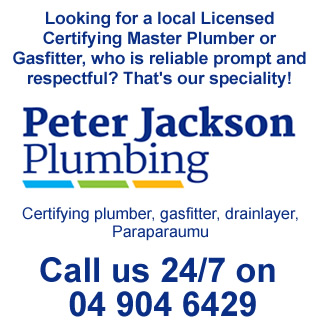 "We all know there is significant population growth on the way in Kāpiti and a great deal of it will be north of Waikanae. Now is the time to be preparing for that and completing the rail network to Ōtaki needs to be an important part of the transport strategy."
Mr Mackay says the costs are justified and the bonus is Ōtaki already has a railway station and commuter parking.
"Having the rail through to Ōtaki will be hugely beneficial to the local economy of Ōtaki and will also take much of the stress off the parking at Waikanae.
"It makes sense, the business case stacks up and I will be a staunch advocate for Kāpiti," says Mr Mackay.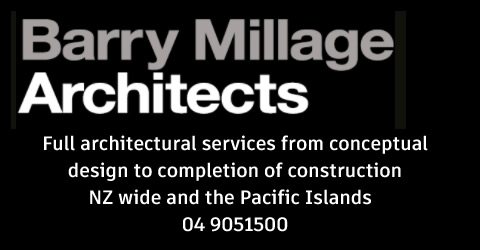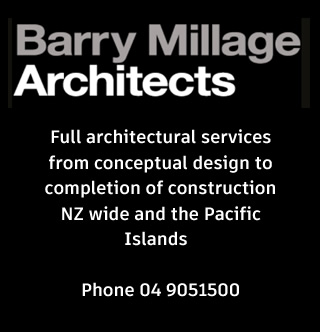 no