Jonny Best is a candidate for the Parapapaumu-Raumati Community Board.
"A Kāpiti resident for nearly 30 years, I live in Raumati with my wife and three children. I have served the Paraparaumu-Raumati Community Board and am currently the chair.
I also work for the Building and Construction Industry Training Organisation.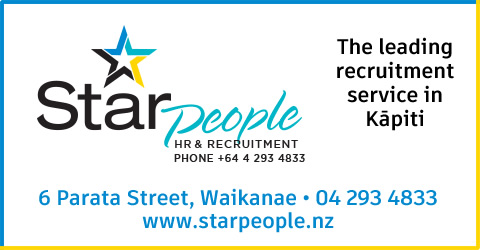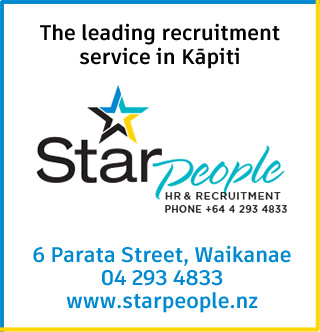 The Kāpiti Coast is great place to live for me and my family. I wish to continue serving our community to ensure it remains this way. We need to balance the needs of future generations by investing in necessary infrastructure while continue to manage our finances prudently.
The role of a Community Board is to advocate and represent the views of the community. I believe in grass roots democracy. The best results for the community come from effective consultation and collaboration. As chair of the board, I have focused on building positive relationships while working constructively with Council and the community to achieve community focused outcomes."
Jonny Best
Candidate
Paraparaumu-Raumati Community Board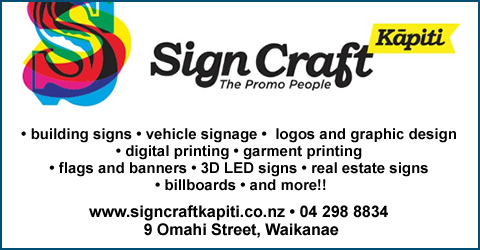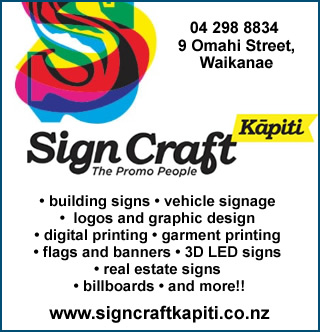 no