Andrew Lennox is a Candidate for the Ōtaki Ward Council seat and for the Ōtaki Community Board
"In this next chapter of Ōtaki's unique story, we all share a responsibility to ensure that future generations will really benefit from the decisions that we make on their behalf.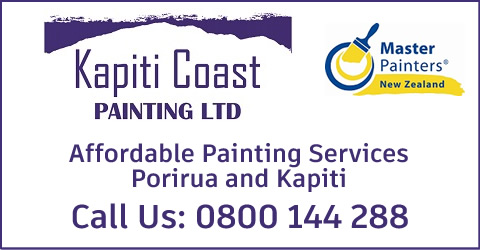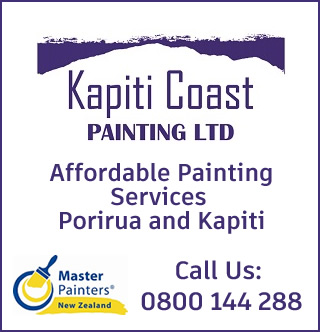 Our town and it's environment is changing. As we all grapple to fully understand those challenges, we must seek sound advice to make the most of our new opportunities.
Confidence and courage to embrace these changes will lead to our continued success as a vibrant and welcoming place to call home.
Building on our community's strengths of culture, sports, arts and innovation, we can become a compelling destination for families and businesses.
Listening to our youth and understanding their view of our world will be a vital part of this process and together we can make what seems impossible, possible.
Encouraging our youth's dreams, with the wisdom of our elders, will help develop a shared vision for new developments.
We must ensure that both council and government deliver on projects that will safeguard and enhance our towns, and that they are correctly costed, and environmentally sound.
We deserve more than a "business as usual" approach, and must challenge them to seek better outcomes, from the limited financial resources.
It is now time for you to select a team to do these things, respecting our shared history, for a safe and sustainable community of the future."
Andrew Lennox
Candidate
Ōtaki Ward and
Ōtaki Community Board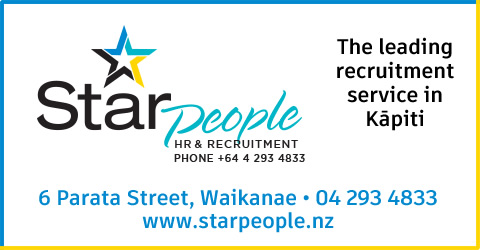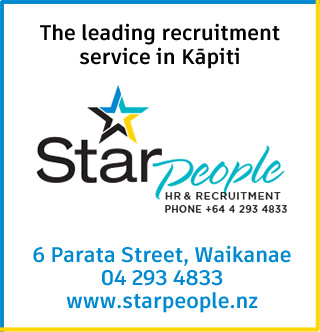 no