Former Chair of Electra, Neil Mackay, has announced his candidacy for the Greater Wellington Regional Council.
Mr Mackay says the next three years are crucial for Kāpiti and the relationship between KCDC and Greater Wellington will be a vital.
"I have lived on the Kāpiti Coast with my family for over 30 years. I have worked as Chief Executive of Industry NZ (Central Government Economic Development Agency), Chair of Electra Ltd (Electricity lines and assets), other chief executive roles in industries including transport, water security and new technology companies, and Chair of the Kāpiti Aquatic Centre Trust.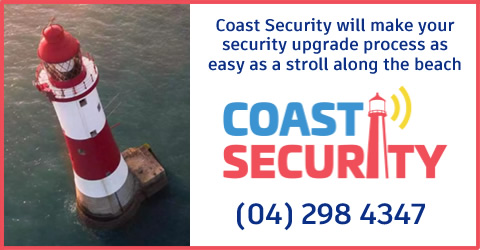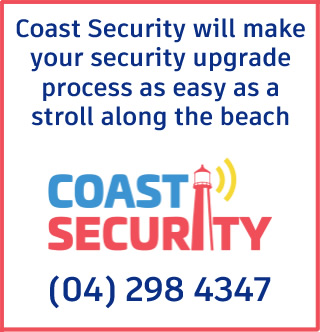 Mr Mackay says it is critical for Kāpiti's wellbeing that it strengthen its economic base and nurture its natural and built environment.
"I will work for the people of Kāpiti to achieve better economic growth and development outcomes and strengthen links to build a more resilient community. I will continue to advocate for new technologies to replace outdated systems that are polluting our environment. I will actively promote a sustainable transport system and encourage a partnership approach to share costs and risk in implementing critical infrastructure projects."
Mr Mackay says on Greater Wellington council he will bring a fresh perspective and strong advocacy skills for and on behalf of Kāpiti constituents.
"Kāpiti needs a relentless advocate at the Regional Council with the skills and knowledge to make a difference in this rapidly changing environment," says Mr Mackay.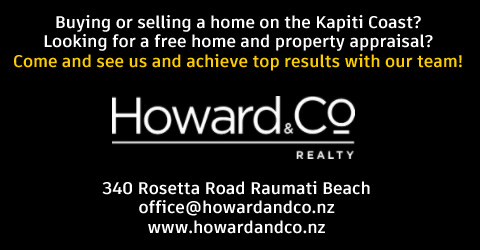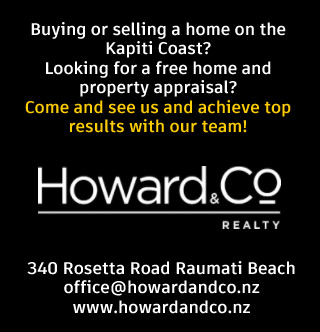 no