Most people would be unaware that September 3rd is Merchant Navy Day.
Marked annually internationally, as a day to remember Merchant Navy Seafarers who died or served in war under the Red Ensign or "Red Duster" a flag that originated in the early 17th century as an English ensign flown by the Royal Navy & later specifically by British Merchant Seamen.
The Merchant Navy is the title given to the vessels of the British and Commonwealth commercial shipping industry. Sometimes known as the "4th Service" a name given to it by Winston Churchill. The significance of September 3rd is it is the date of the sinking of the SS Athenia, the first British merchant vessel sunk during World War II in 1939, by a torpedo from a German submarine.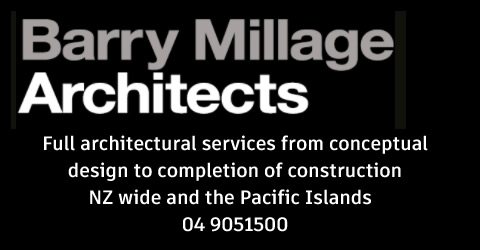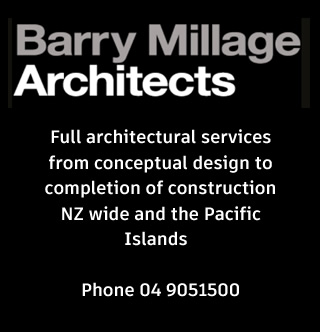 2019 is the 80th Anniversary of that event and the first significant Anniversary that we can commemorate, as Merchant Navy Day wasn't recognized officially until 2000 in the UK and only in 2010 in New Zealand. Prior to then there were no official commemorations. 3500 Merchant Navy ships were sunk in the Second World War and more than 30,000 merchant seafarers lost their lives, while working to provide Britain with the means to survive. Among those who died 135 were New Zealanders and around 140 were taken as Prisoners of War. Several thousand New Zealanders served in the Merchant Navy during the Second World War. but most New Zealand merchant seafarers who took part, served on British flagged ships.
The New Zealand Merchant Navy Association is marking this occasion by holding a Maritime festival in Wellington over the week before September 3rd, ranging from a Maritime and Careers EXPO in Shed 6 with vessels open to the public at Queens wharf with on water activities plus the Navy band, a Merchant Navy themed service at St Paul's Wellington Cathedral, to a special screening of "The Cruel Sea ". There are events such as a Luncheon on board HMNZS Otago for Veterans and other functions. We have a strong focus on the Merchant Navy Veterans themselves. Getting them involved and to events is important due to their age and declining numbers. We also want to hear from people whose family members served in the Merchant Navy.
The Main public events are to be on the Weekend from Friday August 30th to September 1st.
Friday 30th Maritime EXPO Shed 6, Schools Career Day, followed by an opening function
Saturday 31st Maritime Festival and EXPO, Queens Wharf with Ships being open to the public.
Sunday 1st September, 10:00 St Pauls Cathedral is holding Merchant Navy themed service.
Monday 2nd September, Special screening of the WW2 Classic Movie "The Cruel Sea".
Tuesday 3rd 11:00, Merchant Navy Day, Commemoration service, Hall of Memories, Pukeahu.
Merchant Navy seamen are civilians, not military! In the First and Second World Wars, they suffered heavy losses from enemy warships, U-boats, airplanes, mine's and endured some of the worst winter storms on record. These civilian volunteers sailed the ships that delivered troops, military equipment and vital cargoes of food, fuel and raw materials across the world's oceans. These sailors were in constant danger through out most of the wars and during the Blitz there was threat from the being bombed while in port. They were not usually given shore leave, often being held until they joined another ship. People ashore treated them badly, called cowards because they were not in uniform, yet most saw more action than many servicemen.
The Allies' main defence against the U-boats was the convoy system, in which merchant ships were herded across the North Atlantic and elsewhere in vast formations of up to 60 ships, protected by long-range aircraft and naval escort forces and small aircraft carriers. The perils got worse when a ship was sunk, there was no guarantee of help due to the threat of a rescue vessel being attacked. There are some harrowing stories of survival in open lifeboats and rafts with many having to sail back to land to rescue themselves after enduring terrible conditions. The Sailors also went 'Off Pay' the moment they abandoned ship.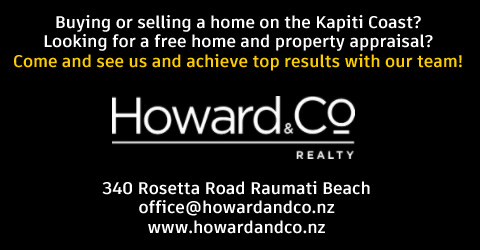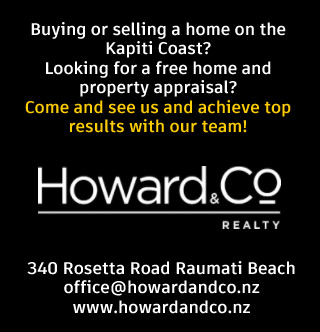 no