Geoffrey Churchman is standing for the Waikanae Community Board
"Since the early 1960s I've loved Waikanae, the frequent destination of family summer outings from Wellington. This prompted my wife and I to move here in early 2006.
Once retired from our publishing business, I became involved in various local voluntary groups including MenzShed and have been a member of the Waikanae Community Patrol.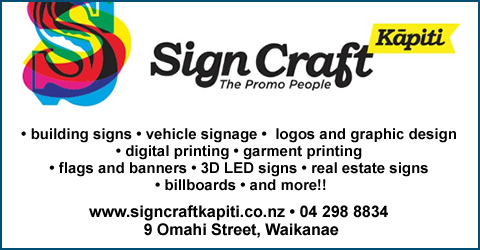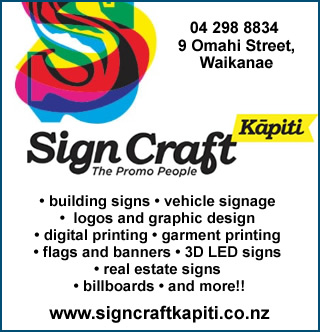 Another activity has been co-editor of the Waikanae Watch blog which covers matters involving the Council, developers, central government as well as general lifestyle topics for those living in Waikanae.
We have been dismayed at the massive rise in our council Rates in the last 12 years, a result of bad council management and decisions that have burdened Kāpiti with huge debt.
I want to be a voice for Waikanae people who have simply not experienced fair treatment from the Kāpiti Coast District Council."
Geoffrey Churchman
Candidate
Waikanae Community Board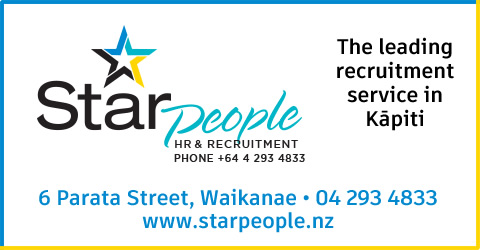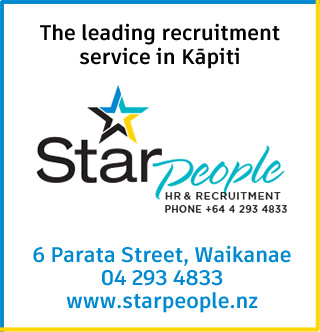 no