"Today I sat alongside Minister Little and Minister Martin and we all answered questions on the whole of Government response to family violence and sexual violence.
It's the first time parliament has considered all of the budget initiatives on family violence and sexual violence in one hearing. This may seem nerdy but it's really important.
Reports have been telling us, for years, that our fragmented, inconsistent responses focused on one-off-interventions have been failing to manage risks let alone prevent harm.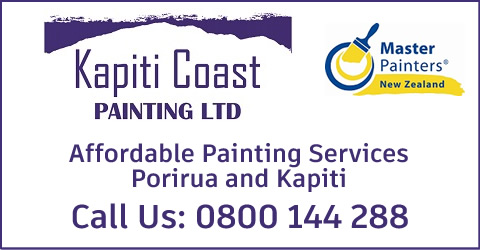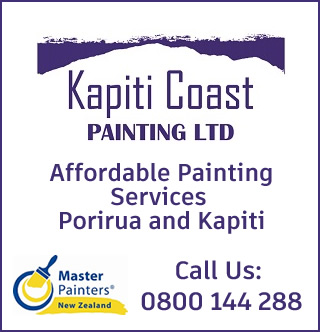 This has cost lives.
We are committed to changing that. That's why for the first time all of our new budget initiatives are being considered together as a package.
It was great that the National Party spokespeople for Justice, Police, Social Development and Finance came to ask questions.
I am proud that this Government has made the decision to be accountable to parliament for our work to create a system to effectively manage risk and prevent further violence.
We are also working with Maori to design a strategy so we can drive our work across government, be accountable and hopefully sustain our focus.
This budget bid, despite being the biggest single commitment in any one budget ever, is just laying down the foundations. This is a complex piece of work and frustratingly it won't happen overnight but we now have an engine to starting driving the change we desperately need."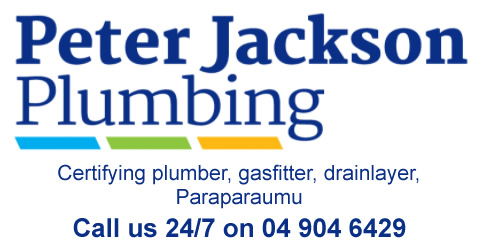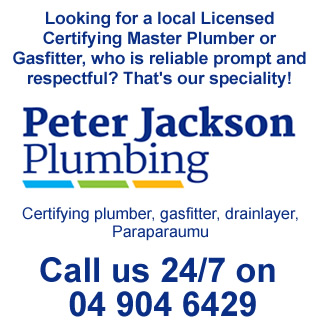 no