It was a day of celebration for Coastguard Kāpiti Coast as their new vessel was officially launched in Paraparaumu at the weekend.
Following a powhiri by local iwi and the traditional breaking of a bottle over the bow, invited guests, donors, supporters and people from the local community were given the chance to look on board the vessel, Freemasons Rescue.
The new 8.6 metre vessel has replaced Coastguard Kāpiti Coast's previous vessel, Pharazyn Rescue, which served the local community for over 27 years.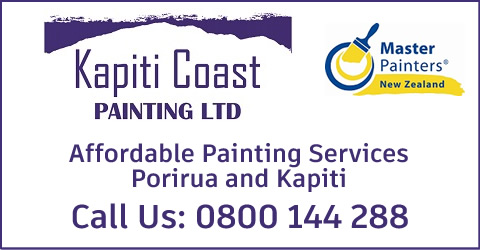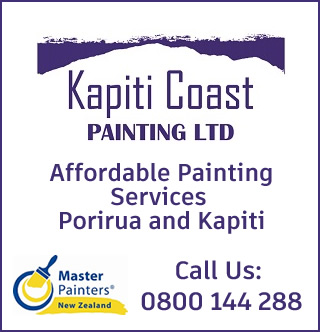 It took the unit three years to raise money for Freemasons Rescue with the Lottery Grants Board and the Freemasons contributing funds towards the new boat. The Wellington Community Trust and NZCT also granted the unit funds to buy a new tractor.
Kāpiti Wellington District Freemasons donated $100,000 to this project last year.
Kāpiti Freemasons say "We are all very proud that the boat will carry the "Freemason" name. Senator Boats are doing a great job of building it. It will hopefully save many, many lives and contribute greatly to the welfare of the community. We are all looking forward to the launch."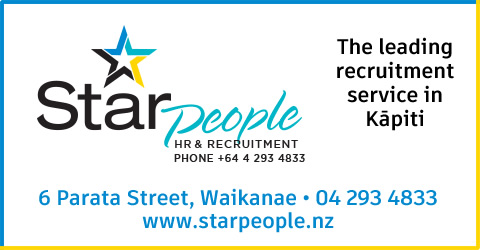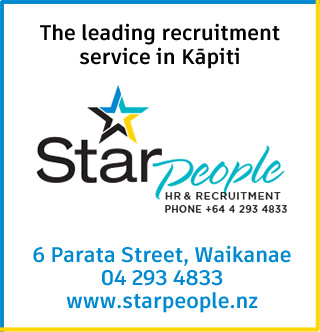 no