Kāpiti Run for Youth took place on Sunday 31 March with close to 300 participants. The final fundraising amount is now known, $20,698 was raised for local Kāpiti youth.
"We are exceptionally pleased with this result," says Richard Calkin, Founder of Web Genius.
"A lot of time is invested with Web Genius staff and other local business people who plan and help to run the event. We are always aiming to return as much money as we can back to our community via official Fundraising Partners working with youth, so we are very happy as we raised more than last year, which was $19,787. Going over the $20K mark was our goal this year."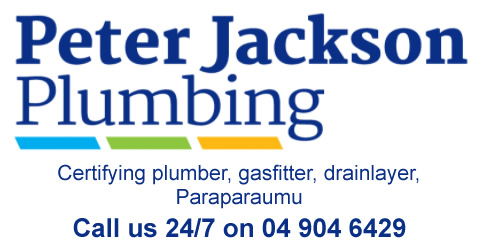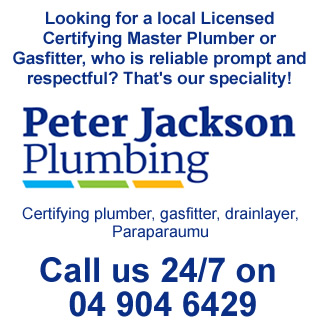 Helene Judge, Campaign Manager for the event says, "every Fundraising Partner has benefited from this event as they will shortly receive 70% of the total funds raised by participants who choose their organisation to support at the time of registration. What has transpired this year is $11,625 being raised by local business sponsors and the balance of $9,073 being raised by individuals and groups taking part. This is an excellent balance of effort and we are very grateful to everyone for supporting the event.
"To be transparent with payments made to Fundraising Partners, this is how it panned out," says Richard.
Challenge for Change2111.20
Kāpiti Basketball Association526.77
Kāpiti College350.65
Kāpiti Youth Support9411.50
Paraparaumu College327.55
The Shed Project Kāpiti 805.00
ZEAL Kāpiti774.20
49 Squadron Air Cadets425.00
"Our minds are now turning to the 2020 date for Kāpiti Run for Youth, so anchor the date in your calendar now: Sunday 29th March," says Helene.
To view the official photos taken by Lee Frampton of 16Nine Photography, go to the Kāpiti Run for Youth website gallery