Police advise two people have been injured in a crash on State Highway 57 near Shannon.
The crash, involving two cars, occurred at 11.25am.
One person has critical injuries and one person has serious injuries.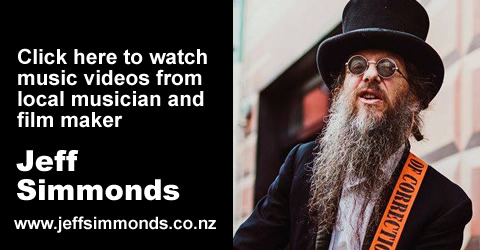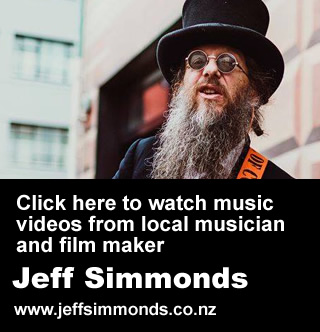 The road is blocked by the crash, and diversions are in place at the intersections of SH 57/Tavistock Road and SH 57/Shannon-Foxton Road.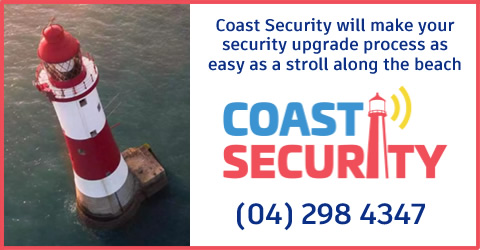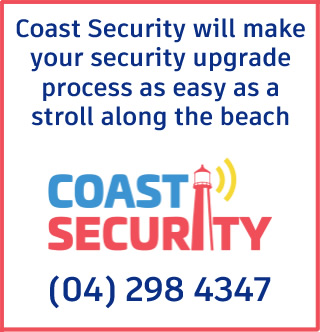 no