Celebrated artist Frances Hodgkins – linked to Kāpiti by her sister Isabel – is a role model for women today says Pamela Gerrish Nunn, the curator of Mahara Gallery's special exhibition marking the 150th anniversary of Hodgkins' birth.
Frances Hodgkins, from Dunedin to Waikanae, is an exhibition of some 20 works, sourced from private and institutional collectors around New Zealand. It opens at the Gallery on Sunday 28 April.
Dr Gerrish Nunn was drawn to Frances Hodgkins when she first came to New Zealand.
"Yes, she remains relevant," she says. "But I have a stronger sense of her value today – because her works have stood the test of time.
"They are still as fascinating as people found them when they were first seen.
"She's more a role model. She shows us what a person can do if they have determination and character and self-belief – something that girls and women can still struggle with even today."
The 150th anniversary exhibition has brought together works that span Frances Hodgkins' artistic career from her early years in Dunedin through her long years living abroad where she established a reputation as one of the most important figures in British modernism – to her death in England in 1947.
"We get an insight into what it meant to start off in 1870s Dunedin, travel the world and end up famous in mid-20th-century.
"I saw Frances Hodgkins as an obvious subject – along with Rita Angus when I first came to New Zealand. She's an important figure in any account of New Zealand art, and also a vivid example of women whose lives straddled the 19th and 20th centuries – a particular interest of mine."
Dr Gerrish Nunn says that as well as covering the span of Hodgkins' life, the Gallery has sought to present works that haven't been seen at the Gallery before.
"We deliberately haven't leant on the Field collection this time because the works are so familiar to Mahara visitors," she says.
"Instead we've gathered a selection of works that regular Mahara visitors will see complement or confirm their Field collection favourites."
Frances Hodgkins' determination to follow her dream is one of the characteristics Dr Gerrish Nunn admires.
"Anyone who persisted in the way she did over so many years to follow her ambition -especially when you think she lived through two world wars and inhabited two very different parts of the world – must be accounted special."
Mahara Gallery Director Janet Bayly says Hodgkins' sister Isabel and her husband Will Field provide the link to Waikanae.
"It's the reason why Waikanae became 'ancestral' to Frances Hodgkins," she says.
"It also connects the exhibition to Mahara Gallery's quest to achieve a museum-standard home for the Field Collection which contains 24 of Frances Hodgkins' works."
The 150th anniversary of Hodgkins birth is being celebrated widely around New Zealand. On 4 May, a major exhibition, Frances Hodgkins, European journeys, opens at Auckland Art Gallery.
Dr Gerrish Nunn came from England to teach at the University of Canterbury in 1989. She gained a doctorate in England and became a specialist in women artists.
She moved to the North Island after the Canterbury earthquakes and curated the popular exhibition Frances Hodgkins People for the New Zealand Portrait Gallery in the summer of 2017-18.
Both she and Janet Bayly have expressed their thanks to collectors who have agreed to contribute works to the exhibition and also to the Deane Endowment Trust for its support in making the exhibition possible.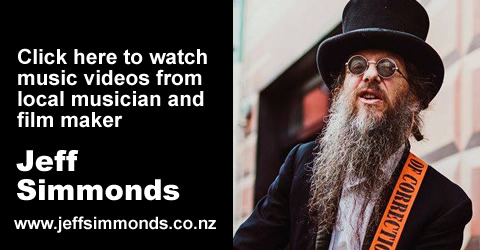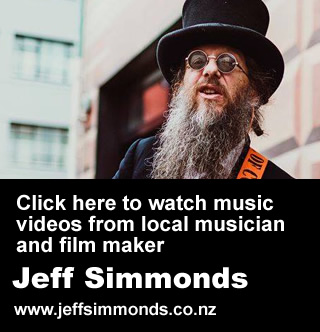 no