Kāpiti Coast District Councillor Angela Buswell received an unexpected surprise when she agreed to join Kāpiti people who live with Parkinson's Disease to mark World Parkinson's Day.
Meeting the group on behalf of the Council, she was presented with a collection of tulip bulbs, the international flower symbol of Parkinson's.
"Tulips are my favourite flower," she told them after they'd walked to meet her at the Council offices in Paraparaumu from the Community Centre.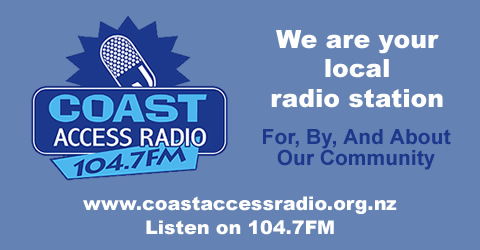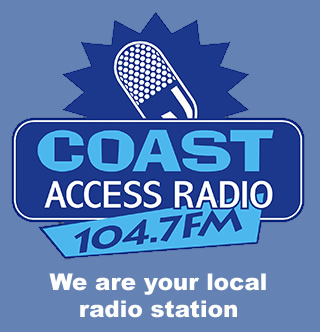 Cr Buswell was presented with the bulbs by Kitty Fitton who has early onset Parkinson's.
Ms Fitton, who also handed Cr Buswell a letter to Council from the Kāpiti-Horowhenua Parkinson's Action Group, reminded Cr Buswell that now is the time to plant tulip bulbs.
"Thank you for helping us mark World Parkinson's Day," said Action Group Chair Kevin Ramshaw.
"We hope you have the opportunity to plant them and when they bloom, they remind you of us and this day.
"When you hear that roughly one in 500 New Zealanders has Parkinson's, you might be tempted to think that it is not one of our most pressing illnesses. But translate that to a local level and you get a more realistic picture.
"In Kāpiti-Horowhenua, some 200 people are living with Parkinson's. Think of it that way, and you can see that it touches most communities in our district," he said.
Cr Buswell met the two local community educators, both with nursing backgrounds, who help people cope with the symptoms of Parkinson's.
Mr Ramshaw says Vanessa Shaw in Kāpiti and Katharine Wilkinson in Horowhenua are an invaluable link between individuals and families dealing with Parkinson's and the busy lives and practices of health professionals.
"Internationally, we are indebted to people like the comedian Billy Connolly and the actor Michael J Fox for helping people better understand the nature of illness.
"While it mostly affects older people, one in five people diagnosed is under the age of 50.
"There are a significant number of younger people living with Parkinson's and meeting the challenge of maintaining work and family commitments while managing their symptoms."
World Parkinson's Day, was marked on Thursday 11 April, and is an international initiative to raise awareness of Parkinson's Disease.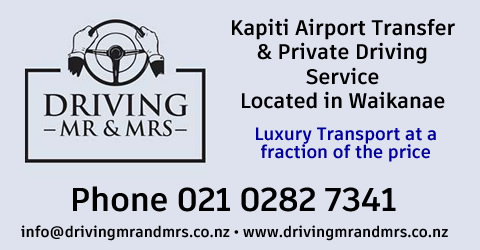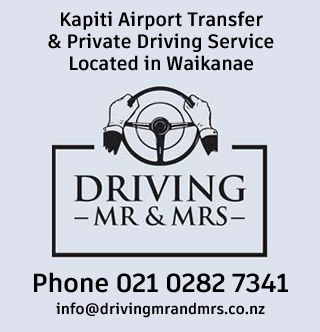 no