Rural Women New Zealand (RWNZ) is pleased to announce that entries are now open for the NZI Rural Women NZ Business Awards 2019.
"The NZI Rural Women NZ Business Awards provide an opportunity to celebrate and showcase excellence in business, entrepreneurship and innovation by rural women," says Fiona Gower, RWNZ National President.
"We are especially pleased that NZI will again be joining RWNZ as our Premier Partner for the Awards this year," says Ms Gower.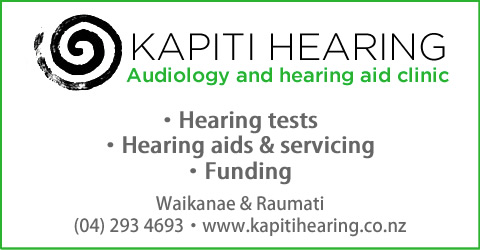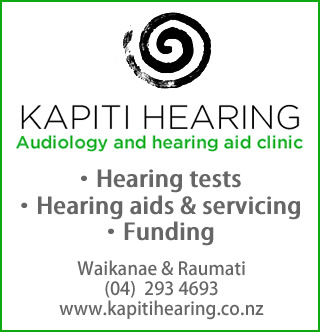 "Following the success of the Awards in 2018, NZI is proud to work alongside RWNZ to grow the Awards and introduce two exciting new categories which focus on rural health and food and beverage," says Jon Watson, NZI National Manager Rural.
"A total of seven Category Awards will be offered with a Supreme Award Winner selected from the winner of each Category," says Mr Watson.
Entries close on Wednesday, 31 July. Presentation of the Awards to the Category Winners and the announcement of the Supreme Award Winner will take place on Friday, 22 November in Wellington.
"If you know a woman running a business in a rural area, encourage her to enter these Awards," says Ms Gower. "In addition to the prizes, the Awards are an excellent way for rural women to promote their businesses and attract media coverage."
For more information on the NZI Rural Women NZ Business Awards 2019, please visit https://ruralwomennz.nz/home/nzi-rural-women-new-zealand-business-awards/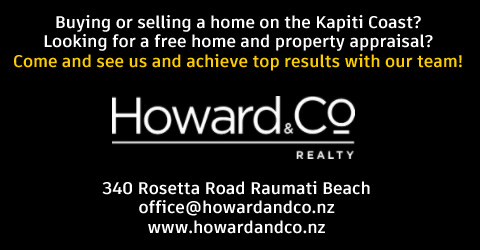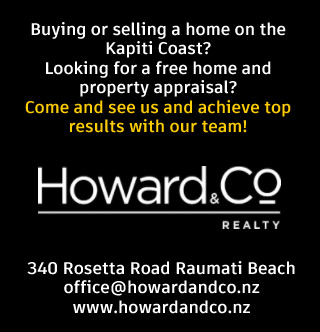 no