Kāpiti Districtwide Councilor Jackie Elliott says she is delighted the alphabetical order on voting papers impasse has been broken and in the up and coming Local Government elections, the Kāpiti candidates names will be appearing on the voting forms in random order.
"I am not sure how many years names have been listed alphabetically, but it was a practice hotly defended by previous long serving councillors notable for their early start in the alphabet."
If your name was Arthur Aardvark in an election where multiple candidates were selected you were highly likely to be elected.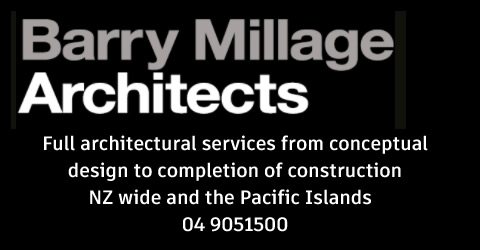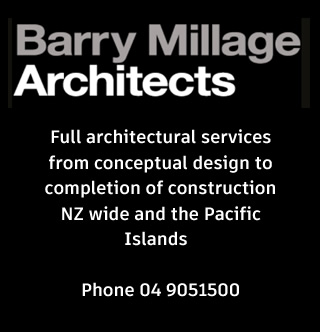 Most councils have opted for the random name order system but Kāpiti has until now stuck to the old system.
Cr Elliott says Councilors are required to chose the form of the voting papers before each election, either alphabetical, random, where the 25,000 or so papers are printed the in the same, but non -alphabetical order, or true random where a computer pre-selects random orders and prints the voting papers in batches.
This is truly the fairest way to print the papers, and after trying for six years KCDC will be joining a majority of councils across New Zealand and using the fairest process available. It was a unanimous vote, recommended by Cr Jackie Elliott and seconded by Cr John Howson.
Quoting a submission on this, by Trevor Daniels, representing Greypower Kāpiti, said 'If your name was Atholl the Aardvark, you had more than twice as much chance of being elected in an alphabetical listing board than poor old Rocky the Racoon'.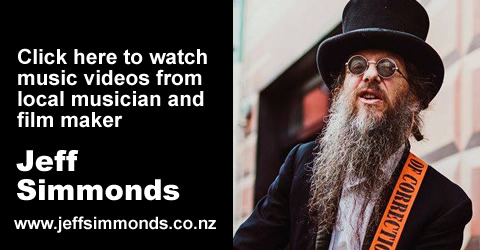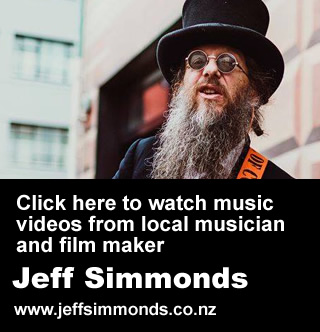 no