Police say a 25-year-old man is in Police custody following the robbery of a number of vehicles north of Wellington this morning, including two from Kāpiti.
Following the first robbery, which occurred in Champion Street in Porirua at around 7:30am and in which a person was attacked receiving injuries to the face, the man took the victim's vehicle and travelled north on SH 1.
The man has subsequently taken another two vehicles in the Raumati area – one in Poplar Avenue and another in the Raumati Beach shopping area.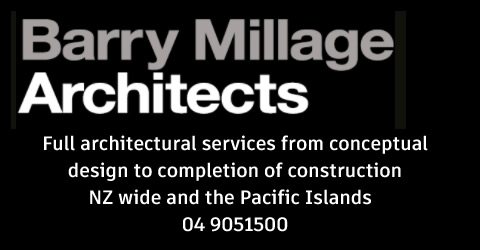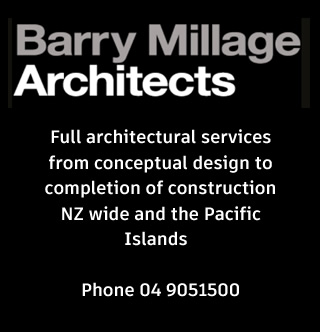 No one was injured during these incidents.
A pursuit was initiated by Police due to the failure to stop and concerns for public safety.
In order to bring the vehicle to a stop spikes were deployed.
The vehicle was stopped on SH 1 near Peka Peka at around 9:30am and the man arrested.
As a result of this incident, there are delays on the Kāpiti Expressway.
Police advise motorists to allow extra time for their travel.
The man will appear in Porirua District Court on Thursday 4 April 2019.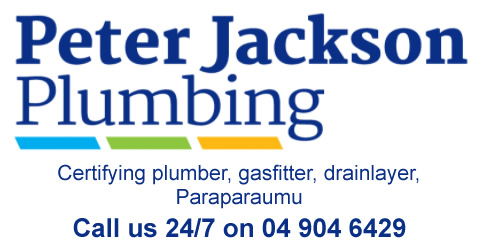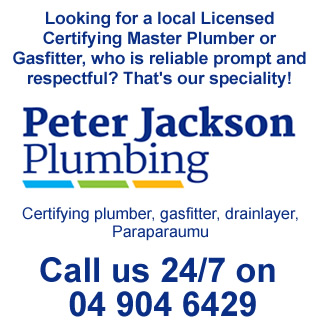 no