The next meeting of Kāpiti Genealogy will be held on Tuesday 26 March 2019 from 7.00pm at Kāpiti Community Centre, 15 Ngahina Street, Paraparaumu.
Guest Speaker: Peter Farrell 'The Lie That Settles' – his published memoir of the search for his birth father.
All welcome. Visitors $3.00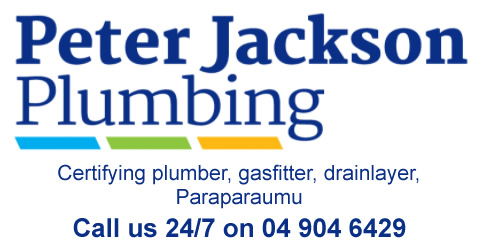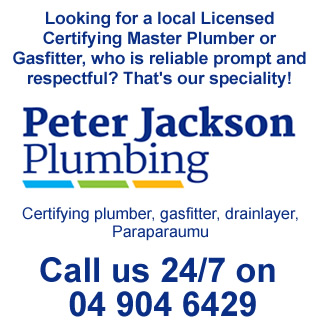 ALSO
Kāpiti Genealogy Day Meeting will be held on Wednesday 27 March 2019 from 1.30pm at Baptist Church Cafe, 286 Te Moana Road, Waikanae
Topic: Scottish Research – following-on from the recent Graeme Mackenzie lectures.
All welcome: Visitors $3.00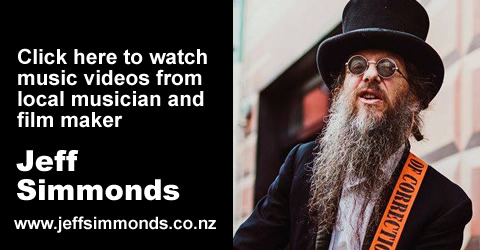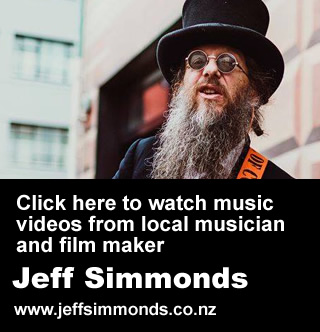 no