Police can now confirm the name of the woman who died in Raumati Beach yesterday.
Detective Senior Sergeant Christiaan Barnard says a 75-year-old man has been charged with murder and appeared in Porirua District Court today.
Police says the victim was 70-year-old Edith Roderique, of Ōtaki.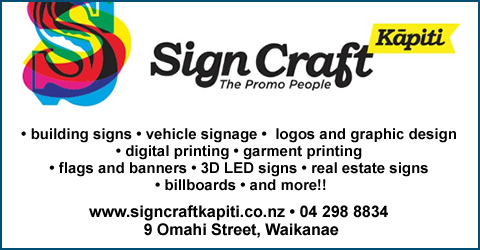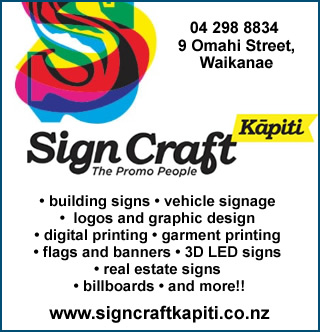 Police extend their condolences to her friends and family during this tragic time.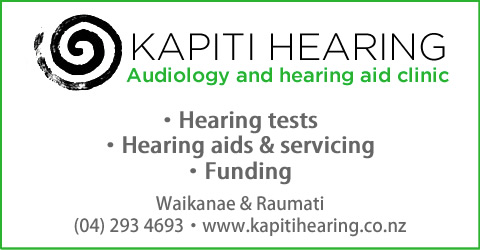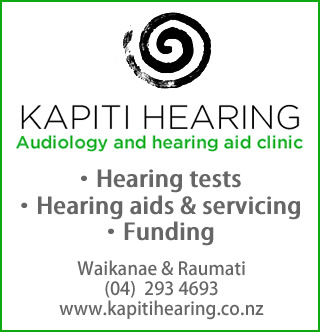 no