USA Comedian REX HAVENS is performing at the Kāpiti Playhouse, 7 Ruahine St, Paraparaumu on Wednesday 6 March 2019.
When: Wed 6 Mar 2019, 7:30pm9:30pm
Where: Kāpiti Playhouse, 7 Ruahine St, Paraparaumu, Kāpiti Coast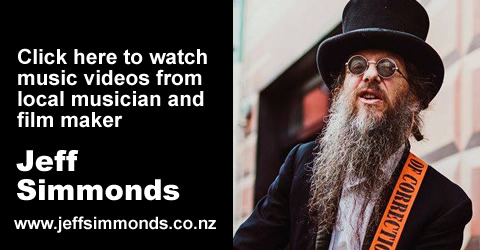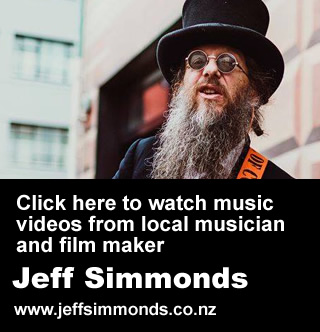 Restrictions:All Ages
Ticket Information:
Table seated: $28.12 ($25.00 + $3.12 fees)
Phone Sales:
0800 BUY TIX (289 849) Ticket Outlets
REX HAVENS is a college professor who gave up academic life to become a comedian and what a hugely successful career change it's been! Thru a mutual friend who introduced Tricia and Stewart Macpherson to Rex he has agreed to perform one exclusive show called "WOMEN & CHILDREN FIRST!" In Kāpiti (Stetson's home area) on the 6th of March…. at The Kāpiti Playhouse where Stewart & Tricia are Patrons. Limited seating. Come, enjoy, purchase a glass of wine and sit at a table and be entertained.
It's an uproariously hilarious, honest and frenzied tribute to men and women everywhere. As Rex says "Leave your ego at the door, have a seat, and laugh out loud at what silly, silly creatures humans can be."
Read one of many reviews on Rex's web site: www.WomenFirstTheater.com
"Thank you for a wonderful performance! It is so refreshing to listen to a comedian who doesn't use foul language and still gets huge laughs. You are truly a great performer!
Motorola, Inc.USA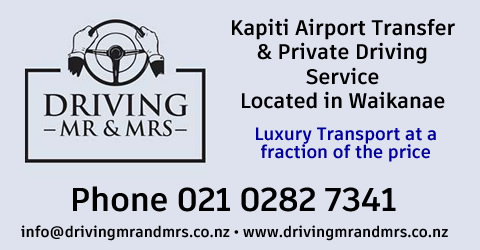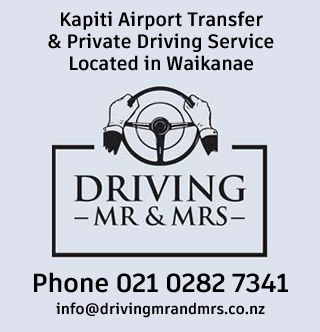 no