Paraparaumu/Raumati Community Board members Bernie Randall and Guy Burns say they are shocked that Kāpiti Coast District Council are building barriers against local government transparency.
In a statement the two members say, "Recent decisions to exclude Community Board members from some Council meetings are the last straw. In December, council made a decision not to allow Community Board members access to the public excluded agenda and meetings. This is despite Community Board members who sit on Council committees, being given the Public Excluded agenda for many years and the fact that Mayor Gurunathan campaigned at the last election on openness and transparency.
"Secondly, for the first time in memory, there will also be no opportunity for the public to express themselves on the Council's Annual Plan. This important Plan will be presented to Council for approval as a done dealwith the overall rates increase, and with no feedback from ratepayers.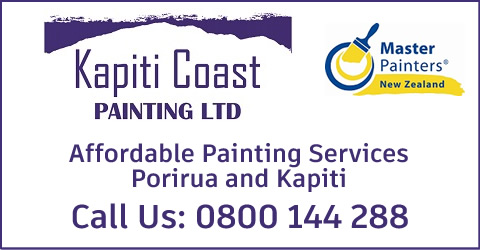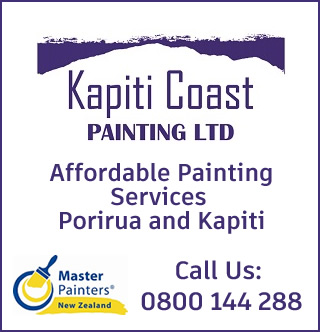 "There are good reasons for openness and transparency. Secrecy breeds suspicion. Decisions made behind closed doors make people suspicious about whether the decision was fair or not."
Mr Randall and Mr Burns say,"KCDC continually talk about the value of consultation. There was no consultation about these changes. In fact, the decisions appear undemocratic. By taking this stance near election year, we wonder what the Mayor and Councillors have to hide."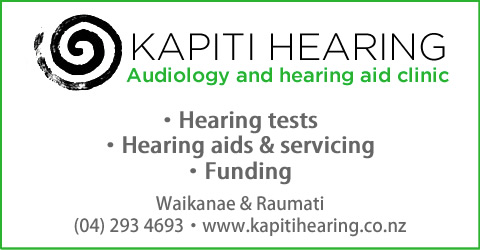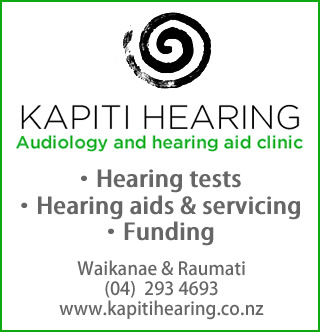 no