Eco Dyeing Workshop
When: Sat 16 Mar 2019, 10:00am4:00pm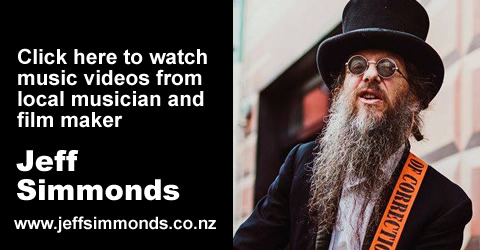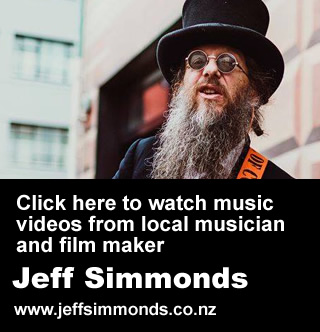 Where:Te Horo Community Hall, School Road, Te Horo, Kāpiti Coast
Restrictions:All Ages
Ticket Information:
Buy Tickets
Additional fees may apply
Eco Dyeing (also called leaf print or eco print) is a direct contact dye method drawing out pigments from leaves into fabric.
In this workshop you will learn about how to successful eco dye on protein fibres (silk). We will go for a short walk around the campus to collect some plant material, which we will then use to create our silk bundles. Let's get wild!
You will learn:
– about plants and fabrics
– equipment
– mordant techniques
– 2 different bundle techniques
Included in the workshop fee are 2 scarf size pieces of silk and a handout with mordant recipes, dye plants, tips, sources etc.
Tools and materials for the workshop are provided but please bring:
– camera or pen and paper for notes
– an old towel
– eucalyptus leaves, dried leaves, onion skins, small flat pieces of rusty objects (if you have)
Free parking.
Cost: $130 (bring your own lunch), refreshments provided
Booking: [email protected]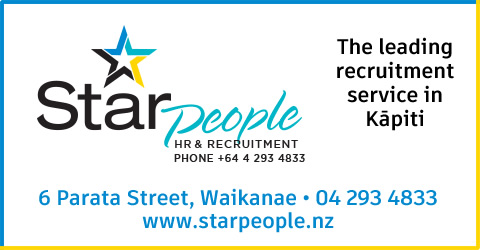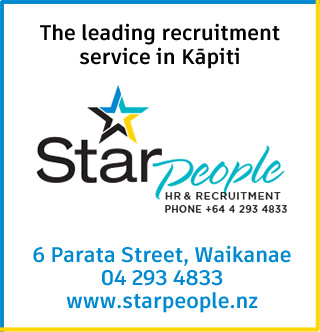 no