Police are disappointed at the number of drivers taking risks by driving distracted on the road, including many in the Kāpiti area.
During a recent campaign focused on distracted drivers, Police stopped 175 drivers using a cell phone, and 50 not wearing a seatbelt. Several driving-related arrests were also made.
Sergeant Laurence Vautier, Wellington Road Policing, says the campaign, which ran from 18 to 21 February, aimed to keep people safe on the road with a focus on distracted drivers.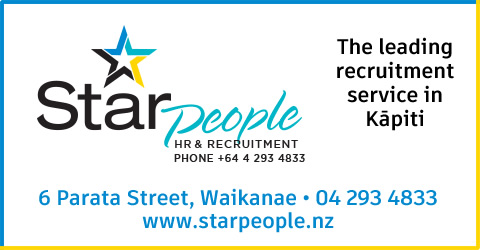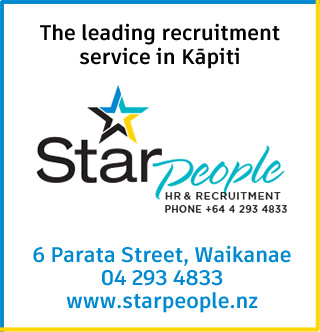 "Distraction is a serious road safety issue that can have tragic consequences. Using a cell phone while driving significantly increases your risk of crashing, which increases the risk of harm to you and others on the road around you," says Sergeant Vautier.
During the campaign, Wellington District Police reminded drivers that things can change around them in a split second, and that by not paying full attention to the road, they may be unable to react quickly enough to avoid a crash.
"We want people to get to their destination safely," says Sergeant Vautier.
"Please look after yourselves and other road users. Put your passengers and other road users first. Nobody wants to share the road with a driver who isn't paying full attention.
"If you're in a car with a driver who is using their phone, don't be afraid to speak up. Don't let them put your life at risk for the sake of a phone call.
"Remember – distracted driving isn't worth the risk," says Sergeant Vautier.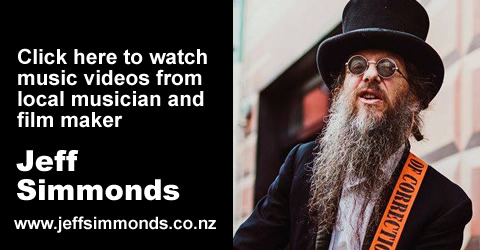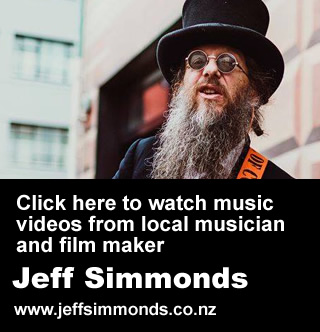 no