Chairperson of the Kāpiti Economic Development Agency (KEDA), Liz Koh, today expressed serious concern at the lack of progress on Council's Economic Development Strategy.
"At a time when we are poised for growth, we have no agreed plan of action and no-one to oversee its implementation" says Ms Koh.
"The three-year Economic Development Strategy expired in June this year with little progress having been made. A refreshed strategy with input from key community stakeholders should have been completed before the end of June but has not yet been started. At the same time, yet another key staff member has resigned leaving a new junior recruit as Acting Economic Development Manager. The level of frustration in the business community is at an all time high and economic development will become a key issue in next year's election"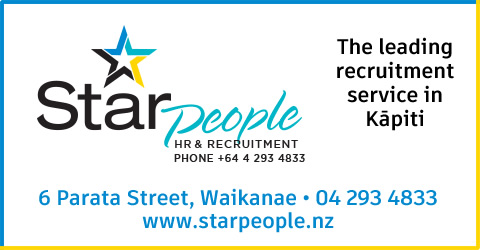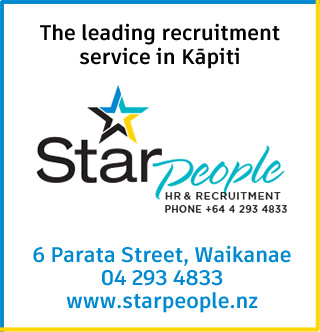 A debate on the way forward for economic development in Kāpiti will be held at the Electra Business Breakfast on Wednesday 7 November at Southward Car Museum with participants from KEDA, WREDA, KCDC and the Chamber of Commerce.
About KEDA
The Kāpiti Coast has the potential to be one of the fastest growing regions in New Zealand in the coming decades and it's vital that we don't let the opportunities before us slip by. To that end, a group of leading Kāpiti business and professional people have volunteered their time to establish the Kāpiti Economic Development Agency (KEDA), which aims to connect locals who are passionate about the Kāpiti Coast with innovative projects that will help support more jobs, higher incomes, and maintain the great lifestyle that makes Kāpiti the place we love to call home.
Members of the community with skills and interests in Economic Development are encouraged to join KEDA at www.keda.nz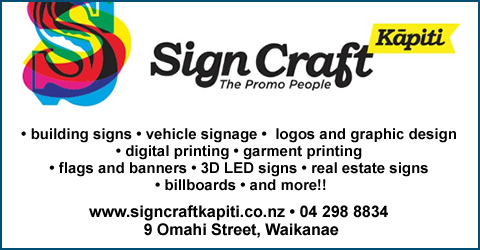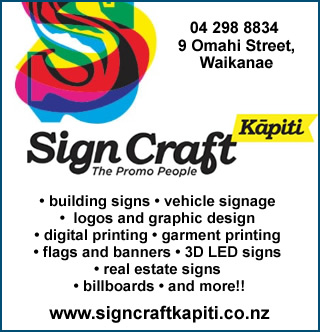 no