The journey to improved wellbeing starts with good gut health and Kāpiti Coast residents can find out how to get started naturally at a workshop being held locally next month.
Naturopath health expert Gina Wilson, Anita Kyle from The Kefir Company, Derek Moffat from Best Bones Broth, Kathryn Jansen from The Vegery and Louise Fawcett from Pacific Harvest will be guest speakers at the upcoming Gut Health talk, providing extensive knowledge and tips to help combat a range of health problems.
Gut issues can contribute to many health conditions, including immunity issues, IBS, constipation, depression, low energy, chronic fatigue, eczema, autism, behavioural issues, skin issues, hormone issues and brain fog.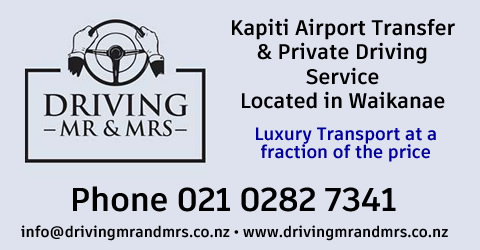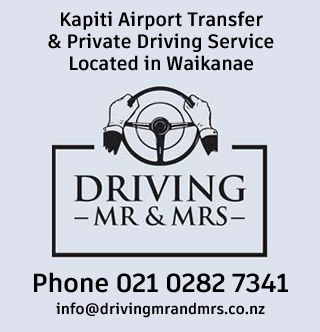 But changes to your environment and diet can greatly improve your health.
Gina Wilson is a registered naturopath and medical herbalist working with children to improve their overall health via education, nutrition and practical help tailored to meet the child's specific issues.
Anita Kyle is a mother of two autistic children, both who had very bad gut issues through their gut health journey the children are fully recovered. Anita has invaluable knowledge on how she got her family well again – what tools worked and what didn't.
Kathryn Jensen, the founder of The Vegery, famous for its vitality wraps, is passionate about pre-biotics, what they are, what they do, and how a whole, real food diet is an essential source.
Derek Moffat from Best Bones Broth will talk about the health benefits of bone broth and how adding it regularly to meals can improve gut health.
Louise Fawcett from Pacific Harvest knows all about the unique properties of seaweed including its prebiotic ingredients and how it can help you maintain a healthy gut. Get quick tips on how to add seaweed regularly to your diet.
This talk is for anyone and everyone the principles discussed can be applied to everyday life, easily and effectively.
The workshop will be held at St Paul's Church, 1 Langdale Ave, Paraparaumu, from 6pm to 8.30pm on Friday, 5 October 2018. Tickets cost $10 – email [email protected] to secure your place. Bookings are essential and there will be spot prizes.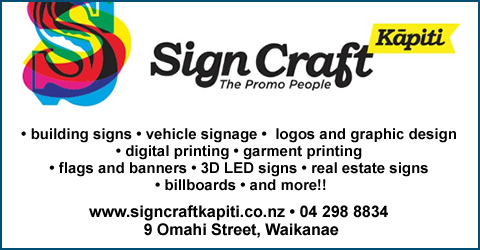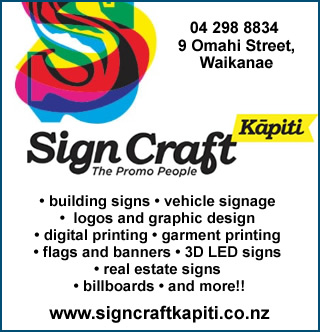 no