FRIDAY 5 OCTOBER – ARAHI & HIS BAND
MĀORILAND HUB, 7PM DOORS OPEN, $20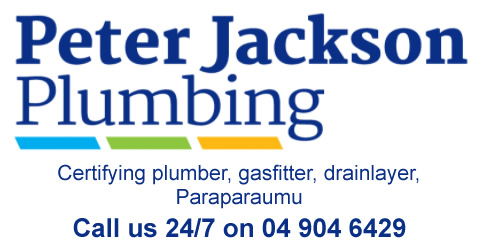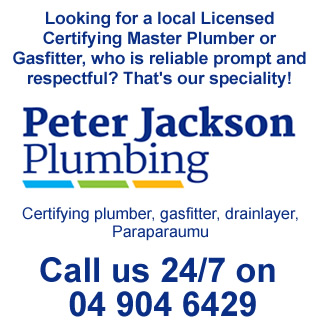 Embarking on a nationwide folk tour ARAHI Music is described as 'a young Dylan' with support from his band: Brooklyn McDonald & Zazu Geor.
Arahi is a young emerging folk artist from Hawke's Bay. Backed by drummer Zazu Geor and bassist Brooklyn McDonald, Arahi assembles a coherent display of his original songs. Embarking on their Spring Tour in September / October, Arahi and his band are taking their intimate and refreshing show across the North Island. As it unfolds, the concert offers a complete sight and sound experience. They are songs of the often overlooked and over simplified inner workings of human relations. It contains the authenticity reminiscent of the early folk years of the 1960's fused with the relevance of modern sensibilities ushering in a new generation of folk music.
Tickets are $20 – available online at iticket.co.nz or at the door – Get there early so you don't miss out!
7.00pm Doors open
See full review below:
https://thehook2017.wordpress.com/2018/08/20/arahi-in-the-dome/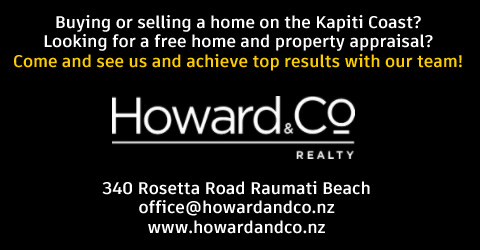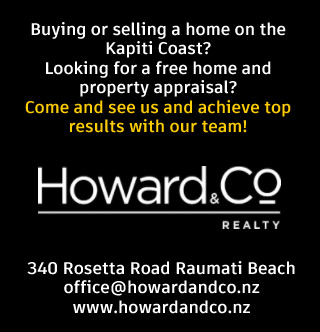 no