Kāpiti Heating and ventilation expert Paul Spittal says inefficient heating has a significant impact on the health and wellbeing of a large number of New Zealanders.
"Poor heating and ventilation and a lack of quality insulation are causes of many illnesses and usually mean a longer recovery time when people do get ill," says Mr Spittal.
Mr Spittal says the cost of electricity in New Zealand is very high and the form of heating many people use also adds to the problem.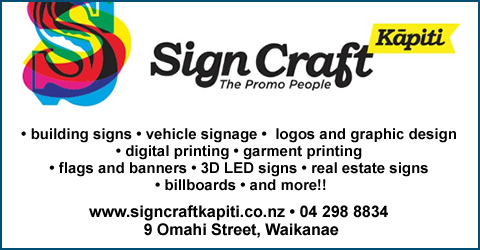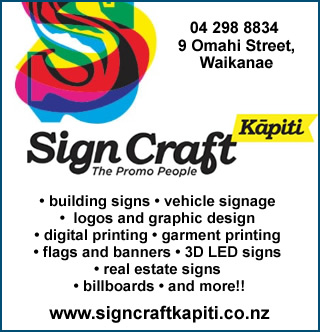 "Bar heating for instance is incredibly expensive if you are trying to heat a large area and wood burning is also expensive in urban areas."
The price of electricity is increasingly getting out of the reach of many New Zealanders and the concept of Energy Poverty is now part of the national vocabulary.
An Otago University study says one fifth of all New Zealand families have experienced energy poverty, which is when 10 per cent or more of their household income is spent on energy.
Energy poverty was on the rise, according to energy analyst Molly Melhuish.
Ms Melhuish was previously the convener of the Domestic Energy Users' Network (DEUN), a collection of organisations, including Grey Power and Child Poverty Action Group, with common interests in the energy sector.
She says all the other things in people's budgets – food and especially rent – means people have less money to spend on power. If it's a choice between food and power, some people choose food, and some people choose power.
Meanwhile, a Credit Simple survey of 1600 people found the threat of high bills was keeping Kiwis from using their heating in winter.
Mr Spittal, from Wasabi Air says it is important for people to use the most efficient form of heating available to them.
"It is important for people to have a whole home solution. Heat pumps are ideal for this. It is also important to have good ventilation and insulation as well," he says.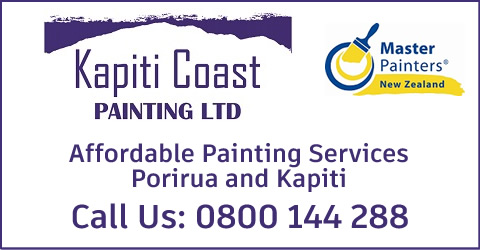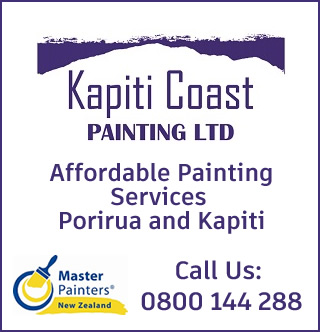 no