Kāpiti Coast councillor David Scott has had a conviction entered by a judge at the Wellington District Court this afternoon.
A direct consequence of the conviction is the forced resignation of the elected position of Kāpiti Coast District-wide councillor.
The judge fined Cr Scott $1500 for indecently assaulting a council staff member.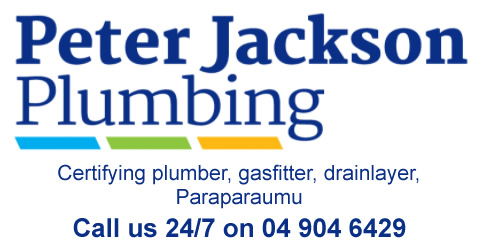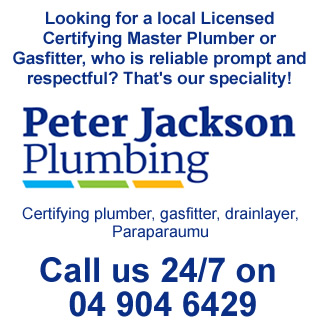 The judge declined an application to enter a discharge without conviction which would have seen Scott keep his role as a councillor.
Mike Reid, chief executive of Local Government New Zealand, told KCNews the councillor's elected position ceases immediately the judge enters a conviction.
"If the penalty could be two or more years, and in this case it could have been, then the ceasing to be a councillor starts with the conviction and is unrelated to the actual sentence," says Mr Reid.
Cr Scott was charged with indecent assault after it was alleged he thrust his genitals against a staff member at a morning tea last year. He pleaded not guilty, but a Wellington District Court jury found him guilty in May.
At sentencing the judge said the jury must have believed that in the presence of more than 20 people Scott had moved behind the victim, placed his hands on her hips and moved his groin area against her backside.
Scott, 71, has said his legal representatives will appeal against the conviction.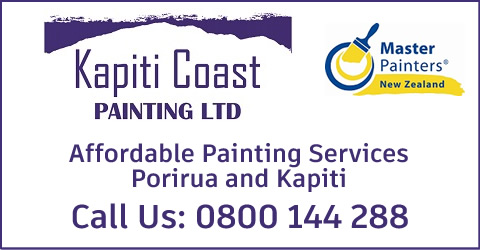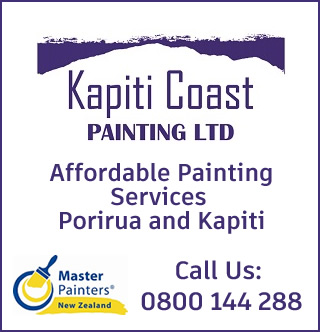 no