Electra Business Breakfast
Revealing the Hidden Jewel in the Kāpiti Island Crown
Ben Knight Chair, Guardians of Kāpiti Marine Reserve Trust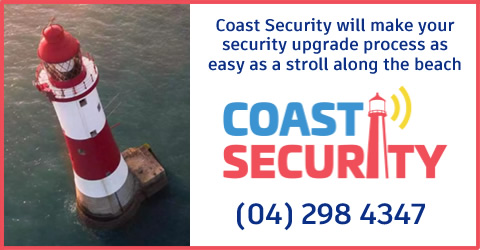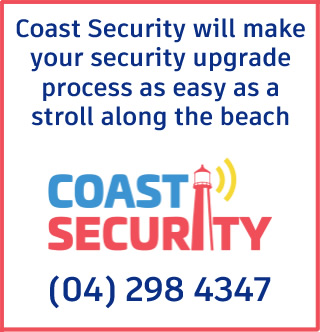 Wednesday 6 June 2018
7.15am to 8.45am at Southward Car Museum
$25 (incl GST) per person
The Electra Business Breakfast is delighted to be hosting Ben Knight, Chair of the Guardians of Kāpiti Marine Reserve Trust.
Ben will speak on the history of the Reserve, the reasons for its establishment and the rules and regulations that protect it. He will go over the latest scientific research that highlights the stunning return to abundance for the marine life within the reserve after nearly 25 years of total protection. To compliment his talk, Ben will show a selection of stunning underwater photographs of the marine life found within the reserve.
This will be followed by a discussion of the management challenges and threats the Reserve faces and ways that members of the local community can get involved as Kaitiaki/Guardians of the Kāpiti Marine Reserve.
To wrap-up, Ben will highlight the potential economic and business opportunities (and challenges) the Reserve and surrounding marine area presents for Kāpiti, including the possibility of redeveloping the former Raumati pools building into a Kāpiti marine education, research and activity centre.
This proposal has been met with widespread support from schools, educators and many other members of the wider community and there is now an opportunity to move their proposal forward in a submission to the KCDC Long Term Plan.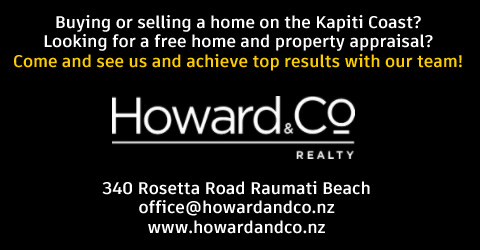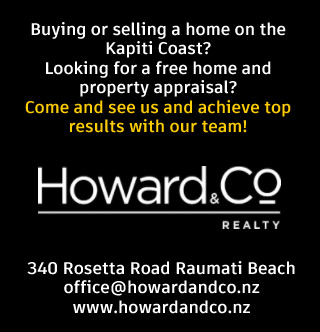 no