Kāpiti has several entrants in the nationwide high school music competitions, Smokefreerockquest and Smokefree Tangata Beats, with the Wellington & Hutt Heats of Smokefreerockquest on Saturday (May 19).
This year an expected 3000 young people will go through regional heats and finals in 24 towns from Invercargill to Whangarei as they compete in Smokefreerockquest and Smokefree Tangata Beats (formerly Pacifica Beats) which showcases Pacifica and Maori culture in a contemporary music setting.
Founder and Director Glenn Common says over the past 30 years there has been tremendous support from schools, who value the framework these events create for their students to strive for success, express themselves and gain NCEA credits.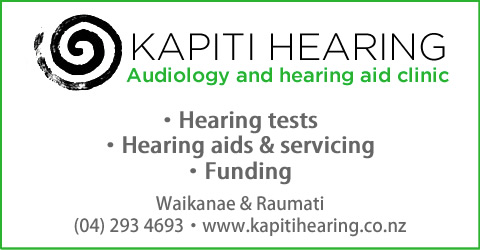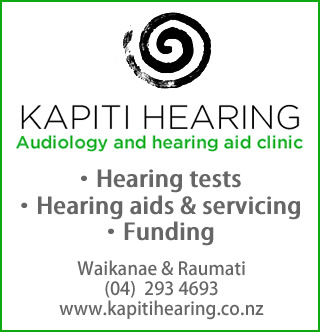 "This is often mentioned as the motivator that keeps kids engaged in the school system. Teachers can see the benefits that being in a band brings – kids learn to cooperate, to negotiate around their differences, to express their thoughts and emotions in words, to front up on time, to promote themselves and their ideals. And performing live on stage is a great boost in confidence it requires a lot of skills that are not just musical."
SFRQ founder & director Pete Rainey says Smokefree has been supporting young Kiwis to showcase their music almost from day one, of the 30 year old competition, and is closely aligned with the events.
"We all want to encourage kids to look after themselves and their mates by engaging with music and the benefits that brings," he said. "It's great to stage events that recognise that today's musicians and artists will play a huge role in shaping New Zealand's future – with the goal of Smokefree 2025."
The Wellington & Hutt Heats of Smokefreerockquest are at Sacred Heart College, on Saturday May 19, start time 11.30am. Tickets $10 at the door, no charge for children 5yrs and under.
1pm Session Bands: Kāpiti Bands are:
The Red Walls Kāpiti College
Junior- Paraparaumu College
Emacity- Paraparaumu College
First and second in the solo/duo and the winner of the Tangata Beats award will be named at the heats, and the top 12 bands will be selected to play off at the Wellington & Hutt final at the Sacred Heart College on Friday June 22, start time 7pm, tickets $10 for school students and $20 for adults from Eventfinda or at the door.
Changes this year include senior students being able to play two songs at the heats to fulfill their NCEA requirements; and more technology allowed by performers in the solo-duo section.
The live events run from May 5 until July 6, with the top regional bands and solo/duos submitting footage for selection as finalists to play at the Smokefree Tangata Beats national final on Friday September 21 at the Dorothy Winstone Centre in Auckland, followed by the Smokefreerockquest national final on Saturday September 22.
Smokefreerockquest, powered by Rockshop, has national winners' prize packages for bands and solo/duo winners that includes $22,000 in Rockshop vouchers, $16,000 NZ On Air recording, video and promo package, a photo shoot and branding package from Imaginary Friends. There is also the Musicianship Award, the APRA (Australasian Performing Right Association) Lyric Award, Best Song Award, Smokefree Vocals Award, Fatboy Style Award, and the ZM People's Choice.
Musical successes from Smokefreerockquest over its 30-year history include Broods, Leroy Clampitt, Kimbra, Aaradhna, Opshop, Evermore, Ladyhawke, Kids of 88, Die!Die!Die!, Joel Little, Tiny Ruins, Marlon Williams, Brooke Fraser, Anika Moa, Chelsea Jade, Nadia Reid, Aldous Harding, Steriogram, Phoenix Foundation, Devilskin, The Black Seeds, Bic Runga, and The Naked and Famous. Smokefree Tangata Beats standout successes include Alien Weaponry, Strangely Arousing Nesian Mystik, the only New Zealand band to ever have ten singles all certified gold or platinum.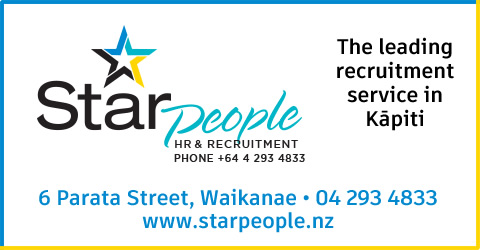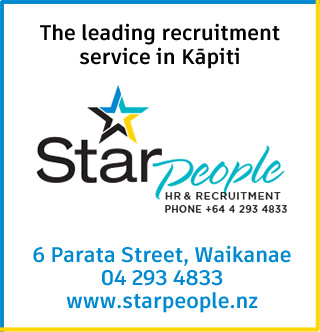 no