The Waikanae Volunteer Fire Brigade is holding a special movie night at Shoreline Cinema as part of their 25 year celebrations.
Not only is there a French movie about a French woman in a fire brigade in the south of France, but also there will be a ten minute movie made and directed in Waikanae which is all about the creation of a dance which was made as part of the Waikanae Fire Brigade's celebration of 25 years' service for their new Chief Fire Officer Sarah Sundgren.
The dance was made "in secret" over 3 months by the women members of the Waikanae Brigade and friends of Sarah and was filmed at each session..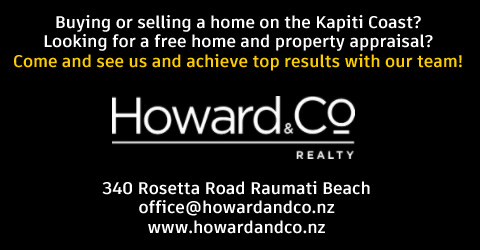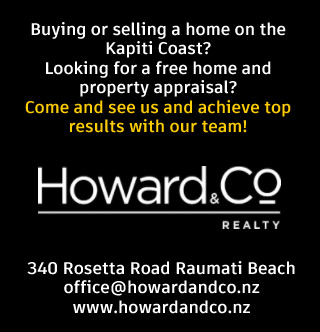 IT'S NEXT WEEK THURSDAY 2 MAY 8pm- SHORELINE THEATRE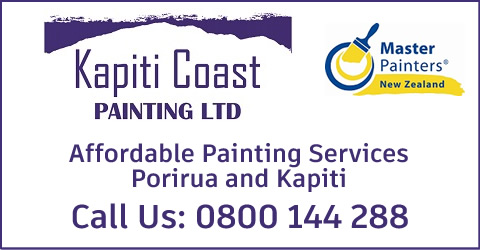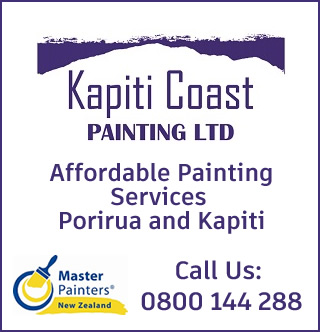 no