To celebrate the birthday of New Zealand's most celebrated expatriate artist, Mahara Gallery is opening an exhibition of early Frances Hodgkins' works accompanied by paintings by her father William Mathew, sister Isabel and two friends who also influenced her artistic development.
Frances Hodgkins Family & Friends opens in the Gallery's new SPACE on 14 April, 5pm and runs until 3 June. The exhibition coincides with Hodgkins 149th birthday, on 28 April.
It includes one of Frances Hodgkins earliest known studies of local children in Dunedin where she was born and grew up as well as a beautiful watercolour portrait she painted of her sister after Isabel had married Wellington lawyer, MP and Kāpiti land-owner Will Field, and moved to Waikanae.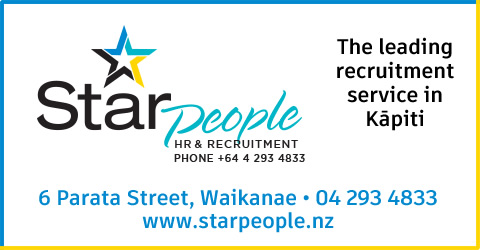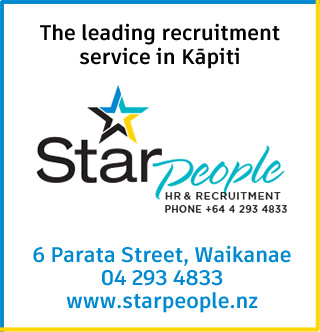 "It's a small but fascinating exhibition, drawn from the Field Collection of art treasures and two other private collections. Several of these artworks have been generously loaned by Avenal McKinnon, founding director of the NZ Portrait Gallery, who has a long association with the work of Frances Hodgkins," says Mahara Gallery Director and exhibition curator Janet Bayly.
"We've drawn two Frances Hodgkins paintings from the Field collection as well as one work by her sister Isabel. These are extended by a portrait loaned by Avenal McKinnon by her colourful Italian tutor Girolamo P Nerli who helped inspire her to become a professional artist and a painting by her dear friend and fellow traveller-artist in Europe, DK Richmond.
"We are very fortunate to be able to draw on works from the Field collection which is the legacy of the family's roots moving from Dunedin to Kāpiti following William Mathew Hodgkins' death in 1898 and Frances' decision to travel overseas to develop as a professional artist in an international setting."
Janet Bayly says the new family nexus developed around Isabel, Will and their five children, to whom Frances remained strongly connected for the rest of her life, even after she remained in Europe from 1913 until her death in 1947.
The Field Collection has been offered by its trustees to the Gallery provided the Gallery can be upgraded to museum standard.
The third Frances Hodgkins' painting in the exhibition loaned by Avenal McKinnon depicts a girl in a late summer New Zealand garden and is thought to represent her niece Girlie, Isabel's eldest daughter. It is not known if the garden is in Wellington, where the Fields had a house on The Terrace, or Kāpiti, where they had several farms.
Frances and Isabel's father William Mathew Hodgkins (1833-1898) was a passionate amateur painter and dedicated art patron who was a significant figure in the development of the arts in Dunedin. The exhibition includes his painting of the house in the Ravensbourne suburb of Dunedin, where Frances was born, land has been loaned by Avenal McKinnon.
Isabel was an attractive and competent artist in her own right. The exhibition includes a landscape depicting Ngarara Lagoon and Kāpiti Island, probably painted on the Field's farm, also called Ngarara.
The ashes of Frances Hodgkins now lie nearby in a Hodgkins/Field family plot on a knoll in Waikanae Cemetery, which was originally part of Ngarara Farm.
Also opening on 15 April is an exhibition in the main gallery featuring three pioneering women potters Pamella Annsouth, Anneka Borren and Jenny Shearer who share a 50-year passion for working with clay.
SPECIAL EVENT
Renowned art historian Pamella Gerrish Nunn will speak on Frances Hodgkins at the gallery on Sunday 6 May at 4pm to the Friends of Mahara.
Entry is free to Friends of Mahara, to which membership is now reduced to $10 as this is their final event for the year. Guests of Friends are also welcome for $10.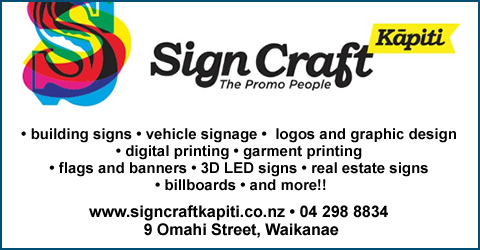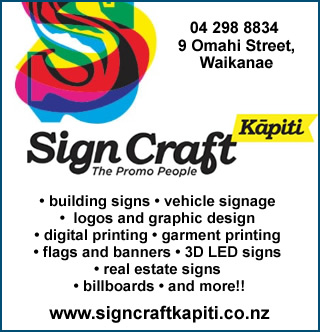 no