Coach Johnnie Saunders has serious ambitions for Kāpiti College Rugby and is setting up a plan to make them happen.
A recent Boot Camp was held for the senior players to test skills but it was also part of the overall strategic plan to co-ordinate a consistent system.
Coach Saunders says the teams train twice a week and they are all coached the same way.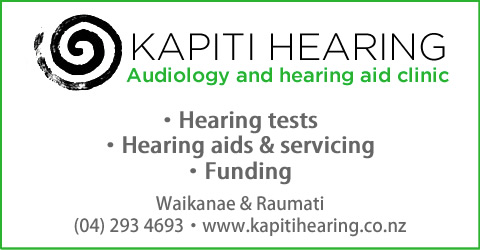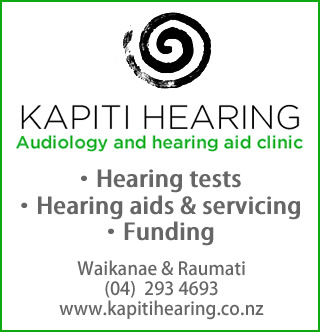 "We have developed a system of coaching at Kāpiti College which is consistent across all teams. It is the same as the Hurricanes and other professional teams. Each team at each level has the same pattern and the same structure."
This, says Coach Saunders, is designed to develop a culture of success for Kāpiti College rugby and as players progress they will still be playing to the same system.
This year KC will have two Girls teams Under 15, and Senior, and four boys teams, two junior, two senior.
Coach Saunders says it's a 20 week program split into blocks and each block has a progression plan to get to the next level, with the ultimate goal to win championships.
The Coach's playing career ended with injury at age 18 when he played to Colts level and from 23 to 30 he was an accomplished referee.
The coaching career started like many, a favour for a friend, which lasted four years at Onslow.
This will be Coach Saunders third season at Kāpiti College and the college has already tasted plenty of success, including a great run of wins in the hotly contested Rose Bowl games against Paraparaumu College.
Assisting in the capacity of Forwards Coach will be Mike Voyle, a former Wales test rugby player.
Coach Saunders says Kāpiti College rugby is a family and the whole system is based on strong values.
"For all of us, players, assistants, coaches, it is all about positivity, pride, culture, and commitment."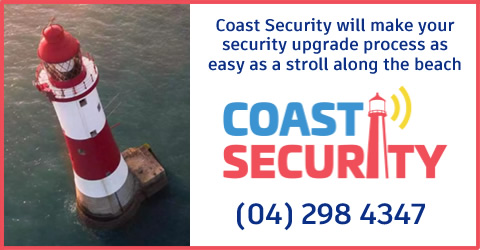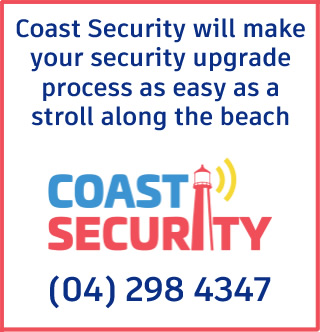 no