Ōtaki MP Nathan Guy launched a petition over the weekend to fight Air New Zealand's decision to withdraw its Kāpiti Coast to Auckland service.
"We have got less than three weeks to show Air New Zealand how much we want this service retained and prove that it has widespread regional support," Mr Guy says.
"Air New Zealand has made a short-sighted decision to end its Kāpiti Coast to Auckland service on April 3. It's profitable, well supported and it's a shocking decision that gives the community little time to find an alternative."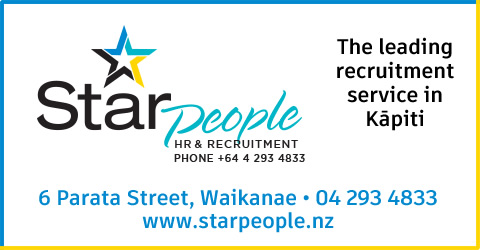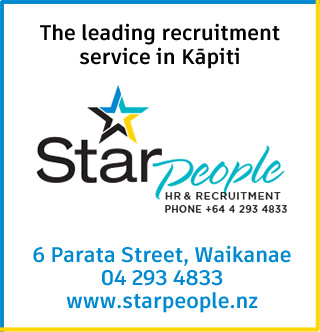 Mr Guy says the petition is one way the community can show their support to fight Air New Zealand's decision.
"The online petition has been running red hot over the weekend. People are reacting to the decision with bitter disappointment and they're shocked because they know the service is well supported by a growing population."
This week Mr Guy is organising to meet key stakeholders, including Todd Property, Kāpiti Coast District Council, Air Chathams, Kāpiti Chamber of Commerce and Sounds Air, to work on solutions going forward.
The petition can be signed online at: https://nathanguy.national.org.nz/save_kapiti_to_auckland_flights or locally in most service stations in Kāpiti.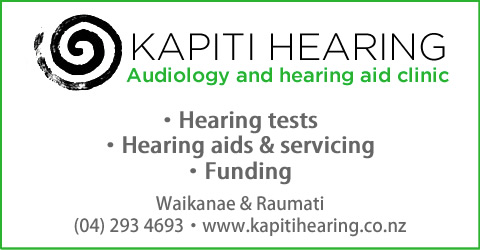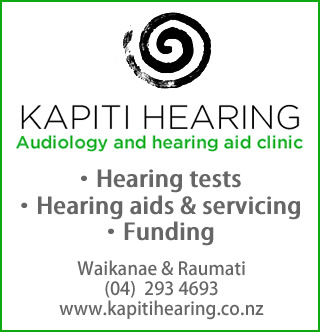 no