There may have been the tail end of a cyclone passing over but that didn't deter the hardy souls who turned out to the recent BNI fundraiser night for Mary Potter Hospice.
BNI Better Business president Marc Hamilton says they were thrilled at the response to their fundraiser held last week at the Jolly Pub with Ian Klinac as the MC.
Mr Hamilton says it was a full house with over 100 there, which was a great success despite the tropical storm stopping some people from travelling.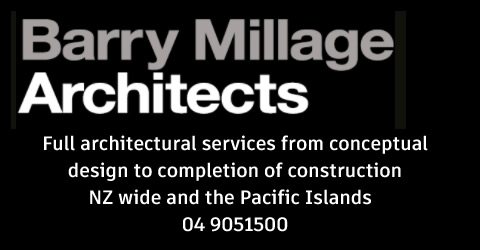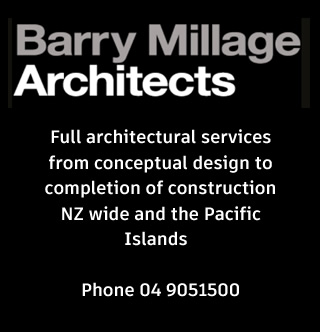 He says money was raised through a raffle, bingo, and auction and of course entry and the total raised for Mary Potter Hospice was $3213.
Mr Hamilton says it was made possible by the huge list of sponsors who contributed so much and made the night a fun time as well.
Mr Hamilton says the BNI Better Business is the newest BNI chapter in Kāpiti and has only been going for six months but already has 26 business members.
"This was our first foray into fundraising as a chapter so it was a very good start and we are very grateful for the fantastic public response."
Mr Hamilton says the BNI Better Business group is very grateful to the event sponsors -with donations from local businesses for the auction including vouchers from Heliworks, Bedlam and Bliss Day Spa, Placemakers, Just Electric, Finman, Mitre 10, Kāpiti Kennels, Chocolate Factory, Fixit Roofing, Dark Horse Coffee, Cats and Dogs Dinner Co, Paula's Beds and Furniture, A Grade Automotive, Boundary Tap, Ben's Buns, Pram Beach Butchery, Copseford Flowers, White Rose Cakery, Renascence by the C Hair Salon, Big Save Furniture, Kāpiti Explorer, Waikanae Butchery, Commonsense Organics, Shoreline Cinemas, Teacher's Pet, KFL Logistics, Foxton Fizz, Wakefields Lawyers, Red Storm Design and Printing.com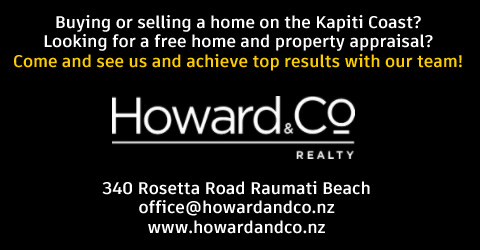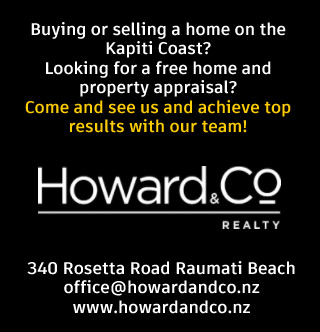 no