Kāpiti's representative on the Regional Waste Forum, Cr Jackie Elliott, says she is deeply disappointed by this week's decision by private contracted waste collectors to discontinue the weekly kerbside collection of 60litre plastic rubbish bags across Kāpiti.
She says those households who only fill a yellow plastic bag each fortnight or once a month are doing everything right in home waste reduction by composting, recycling and utilizing other waste minimisation activities to repurpose their waste, and everyone can achieve this reduction.
Cr Elliott says KCDC are bound for the next six years to the existing contracting of waste collection services. Council ceased in-house waste collection under previous Mayor Jenny Rowan, as a cost saving exercise. Our district's only landfill at Otaihanga is now closed.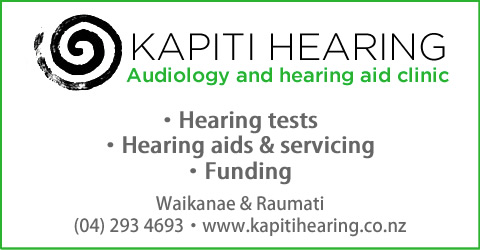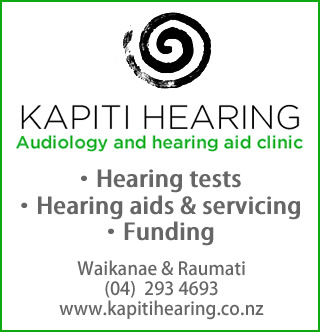 Cr Elliott says results from the recent household waste survey show that food products accounts for one third of all our waste.
Council strongly recommends the use of personal or neighbourhood compost bins for food waste.
Cr Elliott says "We have made a commitment to reducing this district's waste by 30% in the next ten years. This is an ambitious plan, however we have made a running start to meet our objectives in already completing our household waste survey.
"Ceasing the bag collection is a huge disappointment, however it is also an opportunity to launch waste minimisation and clever collaborative thinking on how you can reduce your waste to landfill by 30%."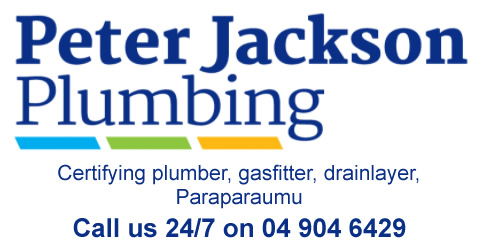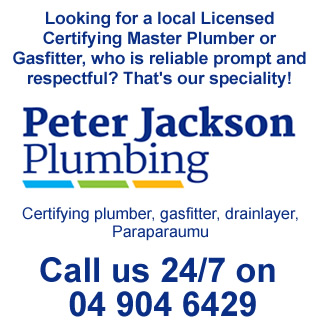 no