Regional Public Health and Kāpiti Coast District Council are reminding people that following an illness with diarrhoea and tummy upset not to swim in public pools or attend splash pads for at least two weeks. This follows an increased number of cryptosporidium illnesses being reported in the region over recent weeks.
Most of the recent cases reported to Regional Public Health have had contact with the Raumati splash pad around Wellington Anniversary weekend. While it was not confirmed that the splash pad was the source of the outbreak, Kāpiti Council have closed and treated the splash pad as a precaution to safeguard other users. Regional Public Health is working with pool managers across the region to ensure systems are in place to reduce the risk of spread in other facilities.
Dr Jill McKenzie Medical Officer of Health, says many people are not aware that swimming too soon after being sick with diarrhoea is a risk for passing infection onto other pool and splash pad users.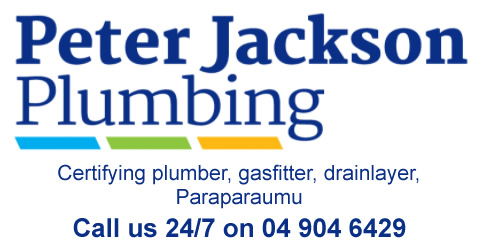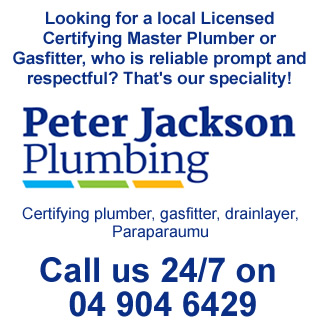 She says people can still pass bugs like cryptosporidium onto others for many days after no longer feeling ill.
For more information: www.rph.org.nz/public-health-topics/illness-and-disease/cryptosporidium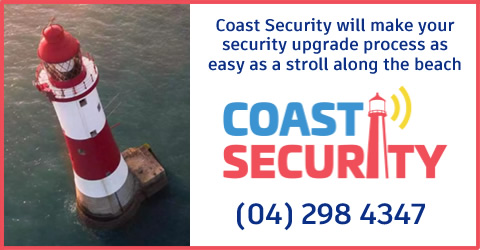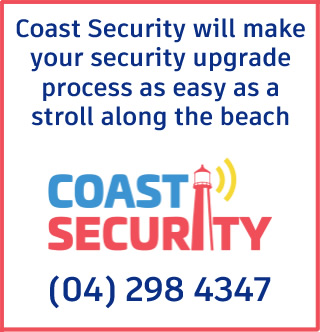 no