A leading Kāpiti Audiologist Jeanie Morrison-Low says hearing loss is very common, particularly as we age, but many people may not be aware how easily experts can fit hearing aids and the subsidy they attract.
Ms Morrison-Low says the Ministry of Health will subsidise hearing aids at a rate of around $500 per ear, once every 6 years, for people aged 16 or over.
She says a registered audiology clinic that an eligible person chooses will access this subsidy on their behalf, once the hearing aids have been trialled and accepted as suitable by the person trialling them.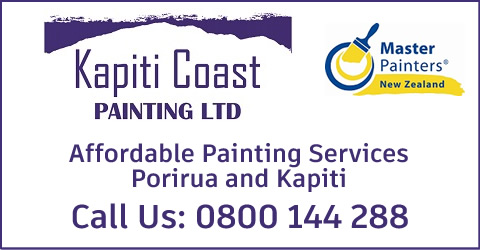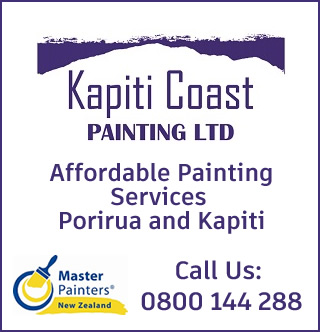 The Ministry will also fully fund hearing aids for people with a Community Services card, who are looking after a dependent, or who have a dual disability.
ACC and the MOH will together contribute towards hearing aid costs for people who damage their hearing through noise exposure at work, or accidental hearing loss, and who also have a greater than 6% hearing loss.
Veteran's Affairs will fully fund hearing aids and fitting fees for eligible War Pensioners, up to a capped amount.
More info available at: kapitihearing.co.nz/
The above funding can only be accessed by full members of the New Zealand Audiological Society (www.audiology.org.nz/). Audiologists who are full members will have studied at University level for at least 5 years, including a two year Master's in Audiology , and will have done a further year of supervised clinical work with exams at the end. Audiologist members of NZAS will also be subject to regular peer reviews and must gain continuing education points in order to obtain their annual practicing certificate. Audiometrists, who have a different scope of practice, and a shorter training, are now able to become members of the NZAS, and may also access the Ministry of Health subsidy (but not ACC funding) on your behalf.
Audiology is still not a registered health profession in New Zealand, so it may pay to ask if your clinician is a member of the NZ Audiological Society, before you buy hearing aids.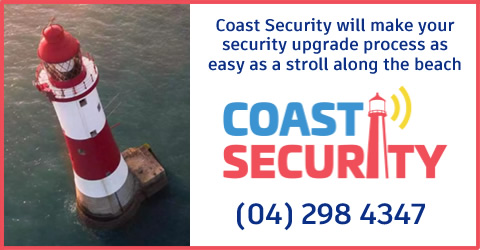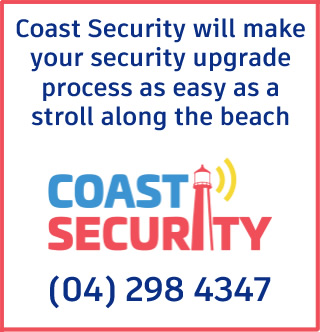 no