The Westpac Rescue helicopter again showed its huge value to the community on Tuesday evening when Life Flight was tasked to rescue a man in medical distress from the Paekākāariki Escarpment track.
Life Flight responded in the Westpac Rescue helicopter with a Wellington Free Ambulance Intensive Care Paramedic on board.
A man in his 30's visiting from overseas had been hiking along the Escarpment track near the Stairway to Heaven and become unwell. His companions assisted him and called for emergency rescue.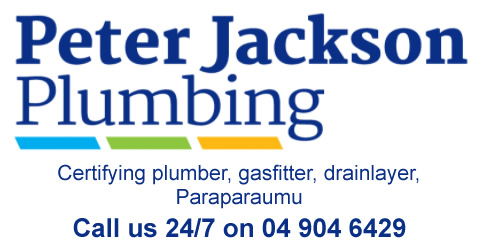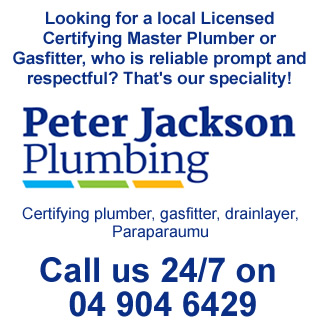 The medic was winched 15 meters down to the track where the patient was treated and stabilised, then winched back up to the helicopter and transported to Wellington Hospital for treatment.
The Life Flight Trust is a charity providing air rescue and air ambulance services. It operates the Wellington based Westpac Rescue Helicopter and a nationwide air ambulance service. It relies on support from the public and sponsorship from partners such as Westpac to provide these services. Further information can be obtained from www.lifeflight.org.nz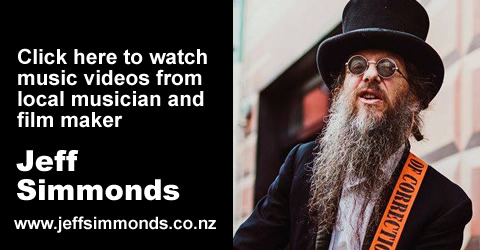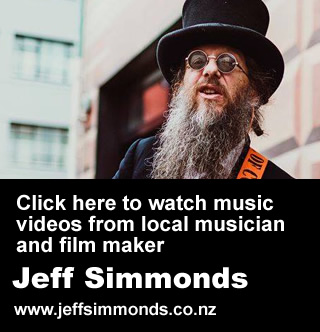 no