Adam Vasta, an OG Brew Crew member at Kāpiti's Tuatara Brewery is leaving to pursue an electrician's apprenticeship, with a focus on applying his trade in breweries.
Adam says he's gutted to be leaving, but the line of work will afford him more time with his littlies than brewing does.
Being a Vasta, Adam started working within the brewery way back in 2002, as an 8-year-old, helping his mum and dad at Tuatara's original Reikorangi site.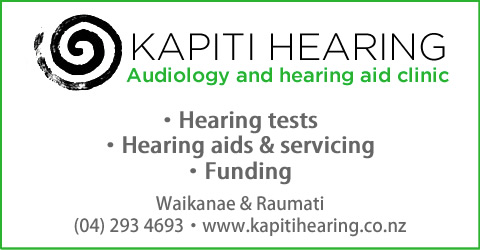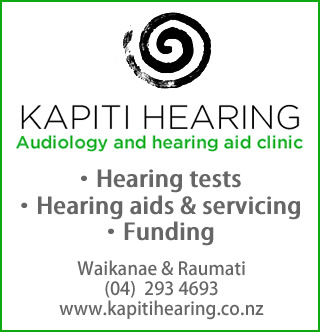 For the last eight years he's been full time and had his hand in just about every aspect of the brewery – notably, he's been an absolute lynch-pin of the brewhouse for the last 12 months.
To say we'll feel his absence, miss his work ethic and experience is an understatement. Though Brewery Manager, Brett, says one silver lining is there will now be leftovers after our Wednesday team lunches.
Adam says he won't be too far away – he's taking his apprenticeship with Tuatara electrician, Scotty, and says we'll probably see him around the brewery every week.
We suspect, most likely, on Wednesdays. Best of luck with your new venture, Adam!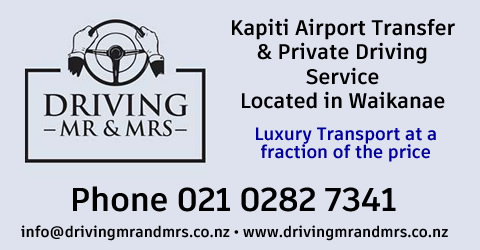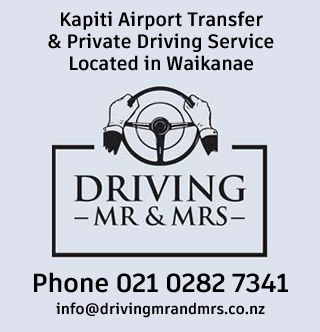 no