It was a Christmas sleigh ride with a difference for hundreds today as the North Pole Express Train puffed its way through Kāpiti.
Families got to enjoy the sold out magical train ride to Santa's Railway Station at the North Pole in one of the specially decorated carriages.
Set to the sounds of carols, passengers were invited to wear their pajamas and join in to be whisked away on the North Pole Express and delight in the magic of Christmas as the train departed for a two hour long round-trip journey to the North Pole.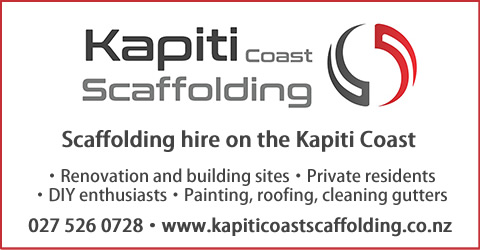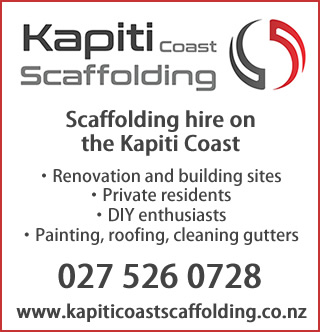 As you and your family take in the festive decorations at The North Pole Express Train Station in Paraparaumu, you can almost hear the faint sound of sleigh bells in the distance and the fun begins.
From the distance, to much excitement your steam hauled North Pole Express arrives, then the train Conductor invites you and the other passengers to climb aboard shouting "All aboard!"
Once onboard, passengers were served hot chocolate, a delicious cookie and sweet treats by our North Pole Express Chefs and everyone receives a souvenir mug. During the first leg of the journey to the North Pole wide-eyed children are invited to engage wonderful characters who are eager to hear what makes the Christmas season special to them.
Santa appears in your midst to present each child with their very own "First Gift of Christmas", a silver bell from his sleigh and the bell 'still rings for those who believe". During the trip, characters in each carriage lead passengers in caroling and entertainment as the train makes its way back to the Paraparaumu station.
Every child, both young and old, takes home lovely keepsakes and wonderful memories from this magical experience.
Looks like Kāpiti may have a new Christmas tradition starting.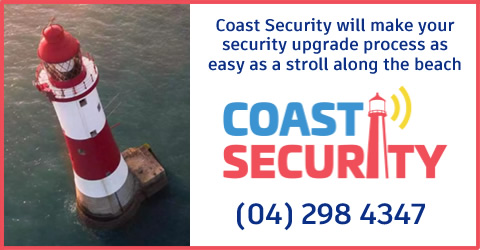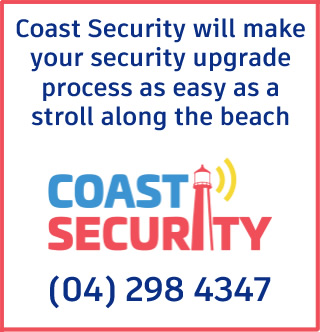 no